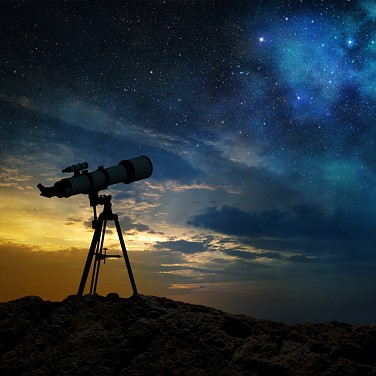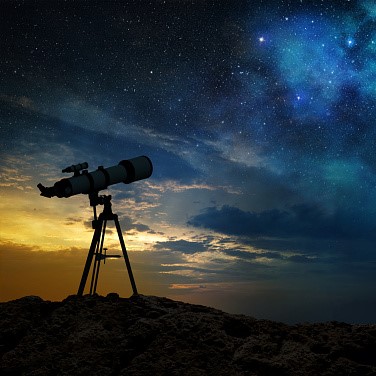 I hope you agree with me when I say:
 "Purchasing the first pair of binoculars or a telescope is a pretty daunting decision." 
Even upgrading your old astronomy-related gear to newer ones is not an easy decision. It is especially difficult to decide when plenty of reputable brands are producing great astronomy-related equipment.
Anyone exploring the prospects of purchasing a telescope will be well aware of the names of Celestron and Orion. The terms mentioned above are the widely recommended brands for binoculars and telescopes. Another noteworthy factor is that Celestron and Orion cater to diverse groups of individuals. Thus, whether you are a beginner or a professional, both Celestron and Orion have several options to cater to your needs.
In this regard, the other famous brands are Meade and Skywatcher, so it is pretty common to stumble upon debates comparing all four brands. Thus, the question of Celestron vs Meade vs Orion vs Skywatcher is quite common. It is also quite common to wonder, are Celestron telescopes good? Or are Orion telescopes any good? The debate of Celestron vs Orion has been going on for quite a while and resurfaces now and then. This debate is not just relevant in the case of telescopes and binoculars but rather in every astronomy-related equipment.  The novices are particularly interested in knowing which has superiority over the other among the two. So, let's settle the Celestron vs Orion debate once and for all.
An Overview of Both Manufacturers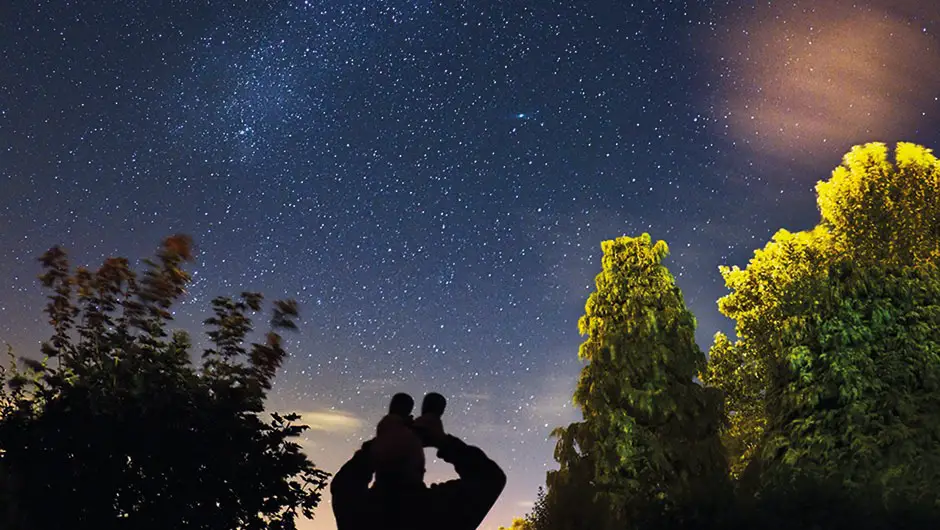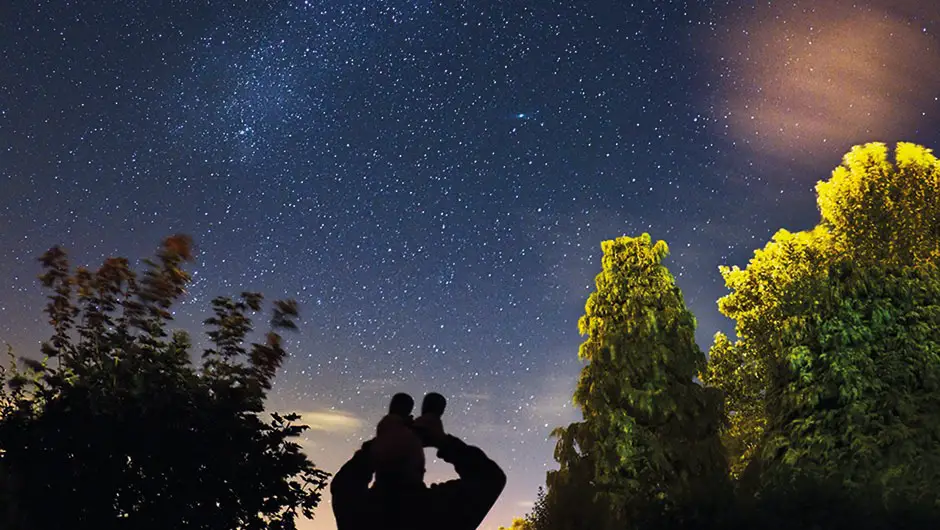 An overview of Celestron and Orion as the manufacturers of astronomy gear would aid in concluding which one reigns supreme over the other. 
While we navigate around the Orion vs Celestron debate, it may come as a surprise to many. Still, there are not many differences Between the two manufacturers considering that they are both subsidiaries of the same company. Both Orion and Celestron are subsidiaries owned by Synta. However, Synta disintegrated in 2020, leaving the brands to create a unique identity for their own.
| | Celestron | Orion |
| --- | --- | --- |
| Established in | 1955 | 1975 |
| Price Range | $50 – $8,700 | $65 – $9,500 |
| Performance | Top-tier among the top 3 astronomy gear companies | Top-tier among the top 3 astronomy gear companies |
| Production | The products are categorized based on design | Niche catering telescopes and equipment |
| Warranty | 2 years to lifetime | 1 year only |
| Customer Service | Through distributors in several continent | Service centers (physical and virtual) |
Orion
Orion was founded as early as 1975 and quickly rose to fame due to their impeccable quality astronomy gear, the binoculars, and telescopes in particular. The company manufactured and assembled its products. However, in 1997, a US-based company Imaginova bought Orion and opened the doors of selling outsourced products.
Presently, Orion is an employee-owned business considered one of the top-rated optical devices and astronomy equipment and accessories companies. In case you are wondering where are Orion telescopes made? The products are sourced from Syria, China, and Taiwan but undergo strict quality control testing with Orion. From essential entry-level equipment to equipment meant for the professional astronomer, Orion has the gear to cater to diverse customer requirements. Orion offers an excellent product selection to cater to all levels of expertise and budgets. The extensive catalog is a clear indication of this fact. Furthermore, Orion offers incredible customer service and a 30-days moneyback guarantee. It essentially means that if an Orion product fails to live up to your expectations or if you are dissatisfied by any means, you can always return it.
Based on reviews, Orion eyepiece and refractor telescope can be great options for amateurs.  The question of Skywatcher vs Orion also often arises. However, this is not as valid as Orion vs Celestron and Celestron vs Meade vs Orion since these are the top three brands.
Celestron
Celestron was founded more than half a century ago in 1955 and went through a tumultuous journey of highs and lows before its acquisition by Synta in 2015. Formerly, Synta Technologies supplied optics to Celestron for over 15 years. Created with the sole vision of creating telescopes, Celestron has grown several folds in product selection.  Celestron is recognized as one of the top-tier brands in the optical and astronomy gear industries. The product range is excellent and caters to amateurs with restricted budgets and professionals with extensive budgets. Thus, several regular astronomers trust Celestron for all their needs and requirements.
All Celestron customers enjoy incredible customer support. Furthermore, all Celestron products come with a two-year warranty. Moreover, each Celestron product has a lifetime optical warranty for all products given that the product remains with its original owner. The sale of Celestron products is quite common.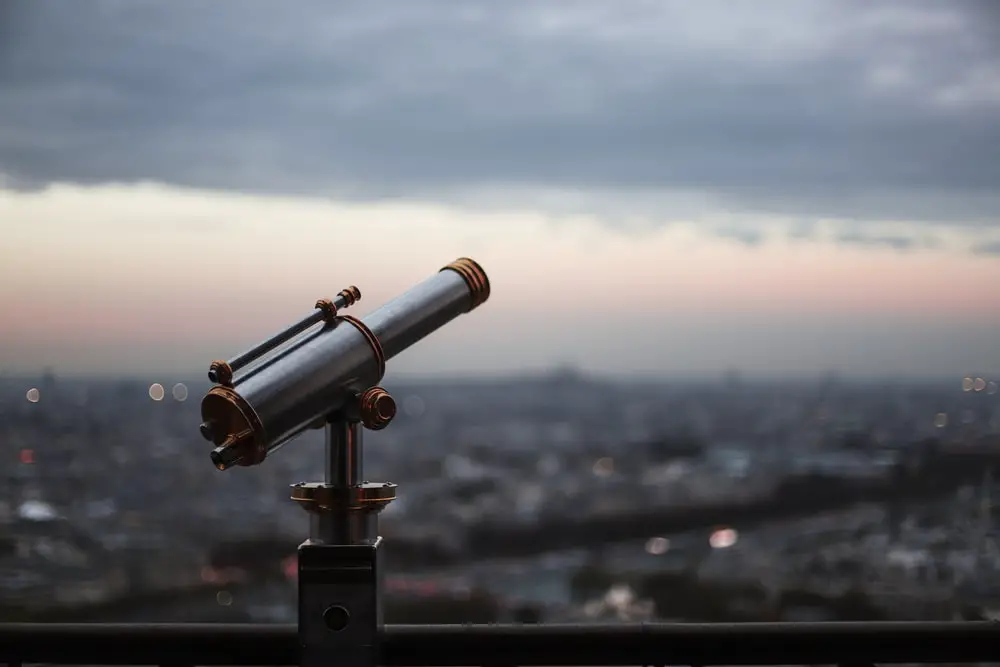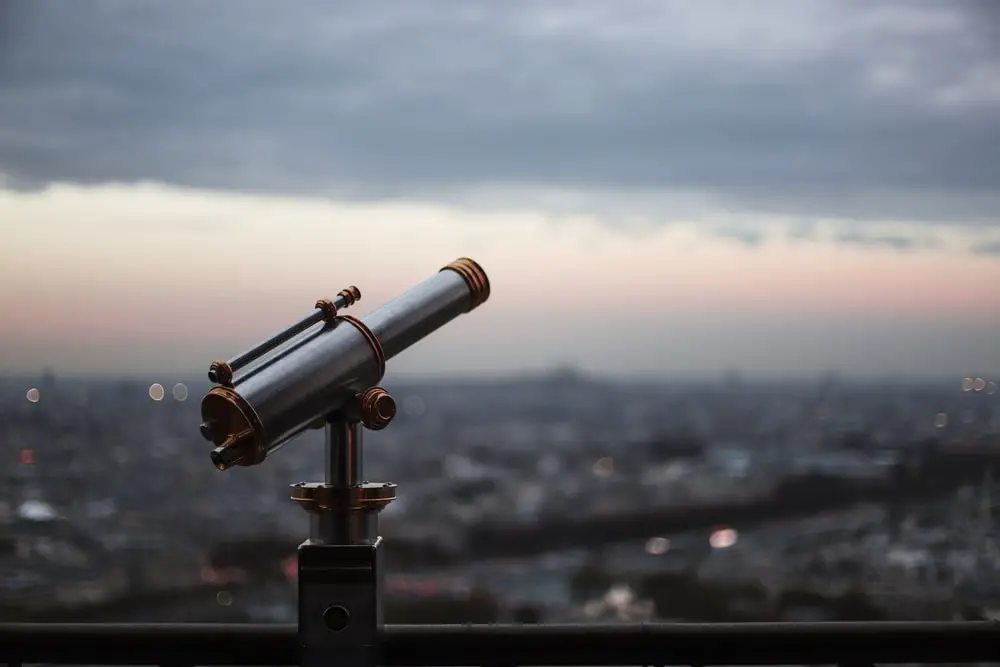 Celestron vs Orion Telescopes
Telescopes are the essentials of astronomy. Thus, anyone with a keen interest in astronomy would inadvertently want to purchase a telescope. At the same time, exploring the prospects of buying one. It is common to come across the debate of different brands. As a beginner, it is pretty common to face the Celestron vs. Meade vs. Orion vs. skywatcher question. However, a quick walkthrough of the two most popular brands, Orion and Celestron, will rest many questions.
Celestron Telescopes
You ought to be wondering, are Celestron telescopes good? The Celestron telescopes are repeatedly ranked as the top-selling models on Amazon. Thus, enhancing their credibility. There are plenty of options for both entry-level and experienced users. Apart from that, Celestron employs the latest technology in manufacturing its products. Celestron makes use of an aspheric lens in the form of a Schmidt corrector plate. This is a unique feature employed by Celestron telescopes and thus a trendy point. Many of the variants manufactured by Celestron and extremely popular include the series of AstroMaster, PowerSeeker, and Ambassador, and NexStar Telescopes.
The selection for beginners is pretty solid, with a wide range of products under $100. Several developments in the PowerSeeker, TravelScope, and FirstScope ranges begin for as low as $50 and are packed with impressive features. The Celestron ST80 is the perfect example in this regard.
As for those who have surpassed this level, several intermediate-level models are computerized and can otherwise be controlled using smartphones. The intermediate-level models cost a few hundred dollars.  Celestron also has telescopes worth several thousand dollars with advanced features and a fully computerized telescope for those who have attained the professional level. The Celestron 11 OTA is the perfect example. 
The selection of Telescopes offered by Celestron is pretty vast. However, to pick out some of the top-rated models. 
Celestron ST80:

The 80mm Travel Scope is the perfect beginner-friendly telescope. It is a fully portable refractor telescope equipped with thoroughly coated glass optics and bonus astronomy software.
Celestron 11 OTA

: It is a versatile product aimed at the advanced level telescope for those who want to experience astronomy on another level. It has an 11-inch aperture and a maximum magnification of up to 558.8x. It is the first telescope with Schmidt-Cassegrain OTA optical system.
Orion Telescopes
Orion is known for top-quality manufacturing telescopes for all genres of users. Several products with high specifications and lower price tags cater to the growing entry-level users. The SkyQuest series, in particular, is excellent for new users. Based on reviews, the best part is that the Orion refractor telescope is available for under $100, an excellent price for a beginner telescope with high specifications. Orion has thus consistently provided reliable telescopes at a reasonable cost.
Orion has a wide variety of products. Some of the popular Orion products are as follows:
SkyQuest XT6 Plus Dobsonian Reflector Telescope: With a 6-inch aperture and an f/8 focal ratio, this telescope has been adequately equipped to observe all the distant objects with greater clarity and light transmission. Along with that, it is lightweight and easy to use. For the purpose of altering views, you also get 25mm and a 10mm Sirius Plossl eyepiece along with each of these telescopes.
Orion Sirius 8 EQ-G GoTo Reflector Telescope: A premium telescope, it is a premium telescope selection. It comes with several free accessories including an 8×40 finder scope, a 25mm Sirius Plossl eyepiece, telescope tube rings, Starry Night astronomy software, and a few other extras. The telescope can be connected to the mount which has a computerized database. With this telescope,  one can view and photograph over 42,000 celestial objects.
Orion Starseeker vs Celestron NexStar
A quick comparison of two of the most famous telescopes of each brand shall also help you settle the Celestron vs Orion telescopes. Several products with high specifications and lower price tags cater to the growing entry-level users.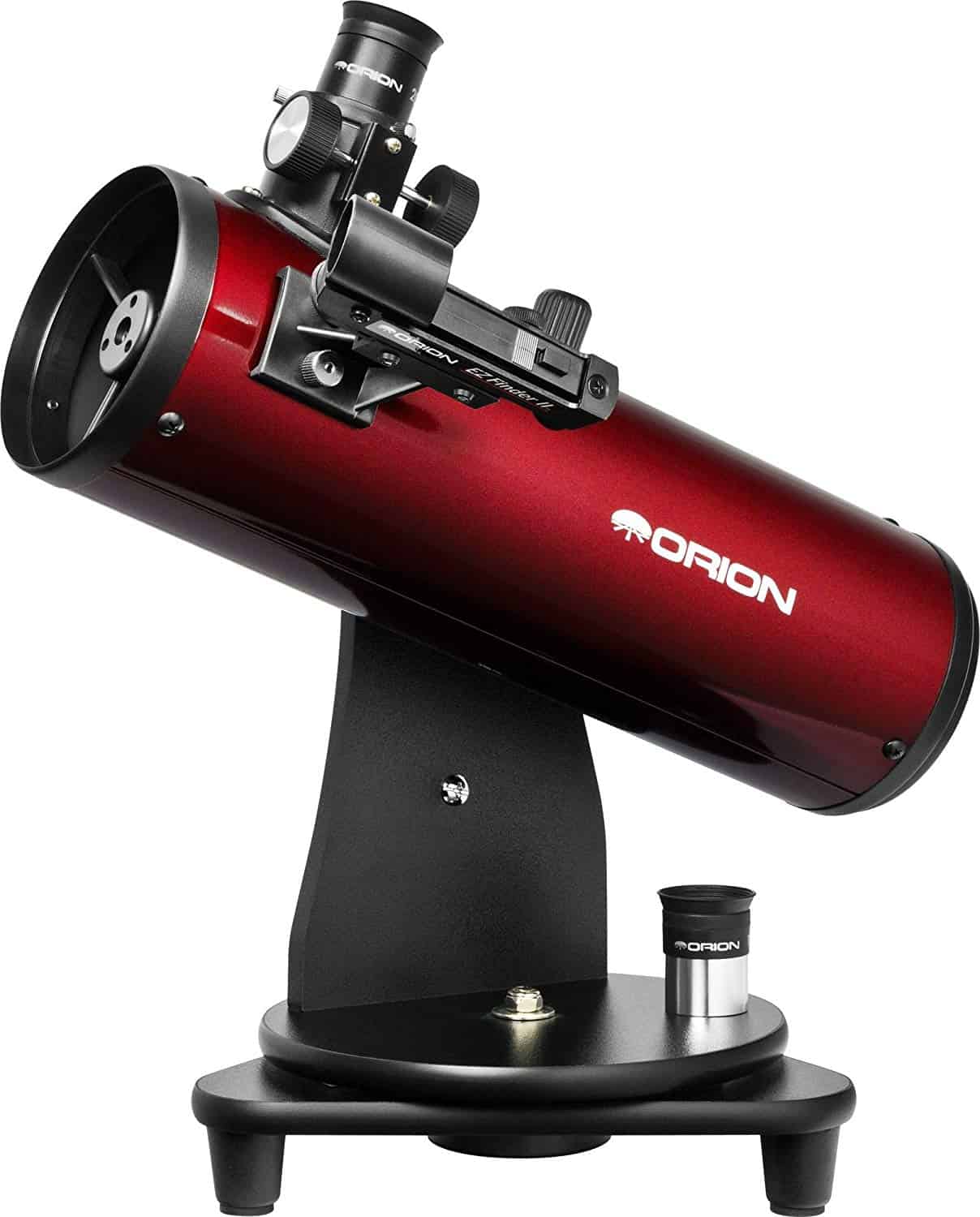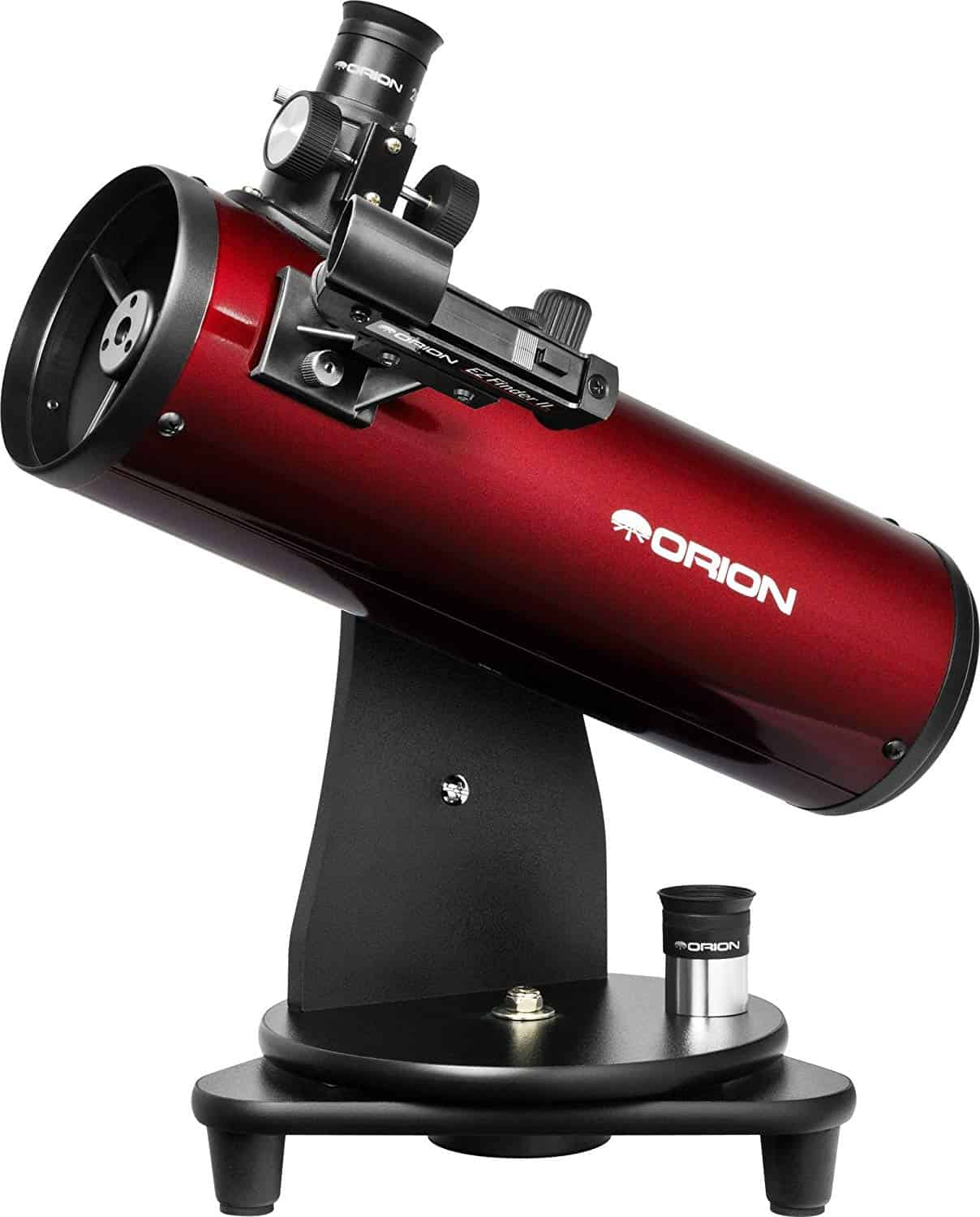 Both the Orion StarSeeker and Celestron NexStar have Maksutov-Cassegrain designs. Quite surprisingly, both also have the same aperture of 102mm. The focal length is slightly different, with Orion StarSeeker having a focal length of 1300 mm and the Celestron NexStar having 1325 mm. Resultantly the focal ratio of the former is f/12.7, and the latter has f/13. These are good focal lengths for a telescope.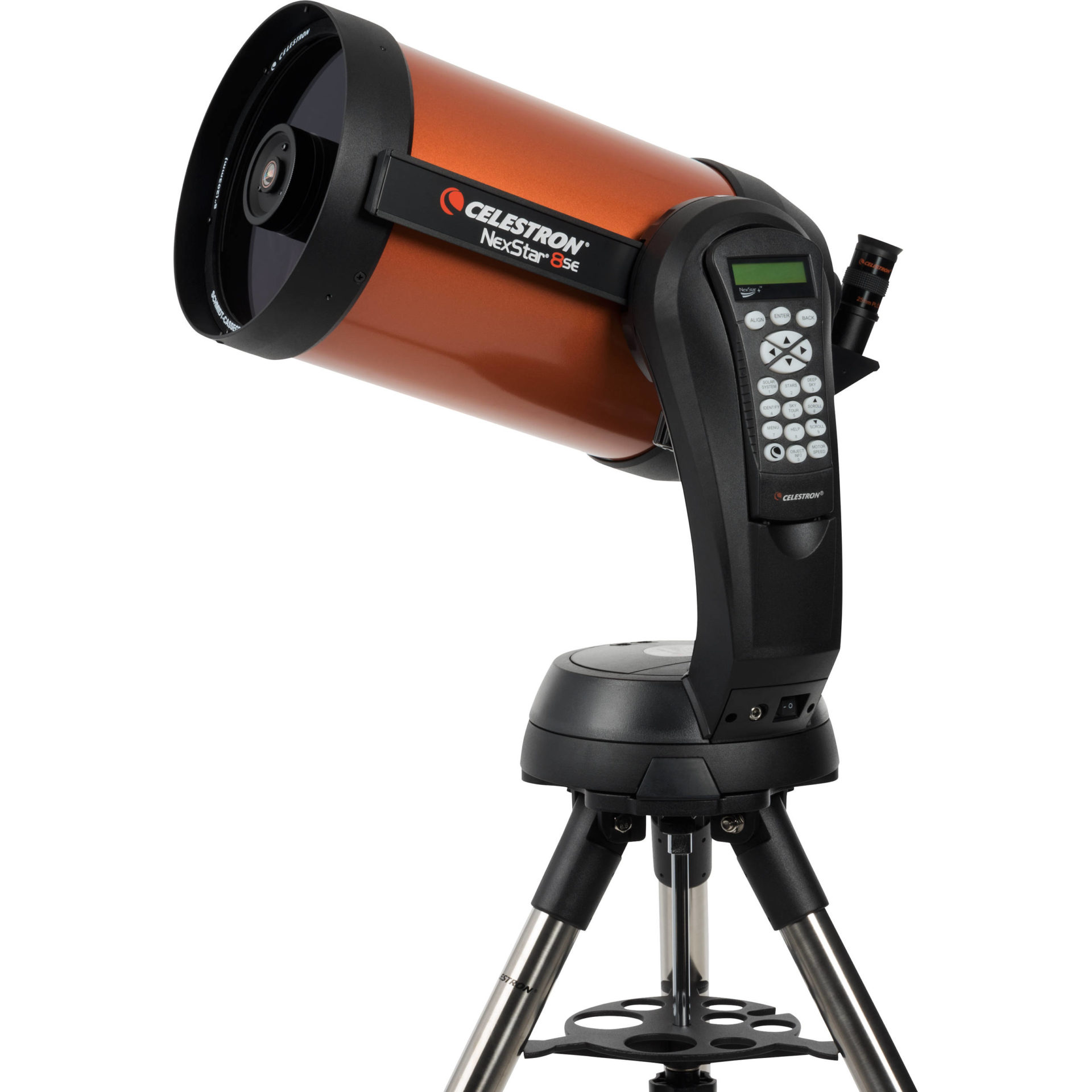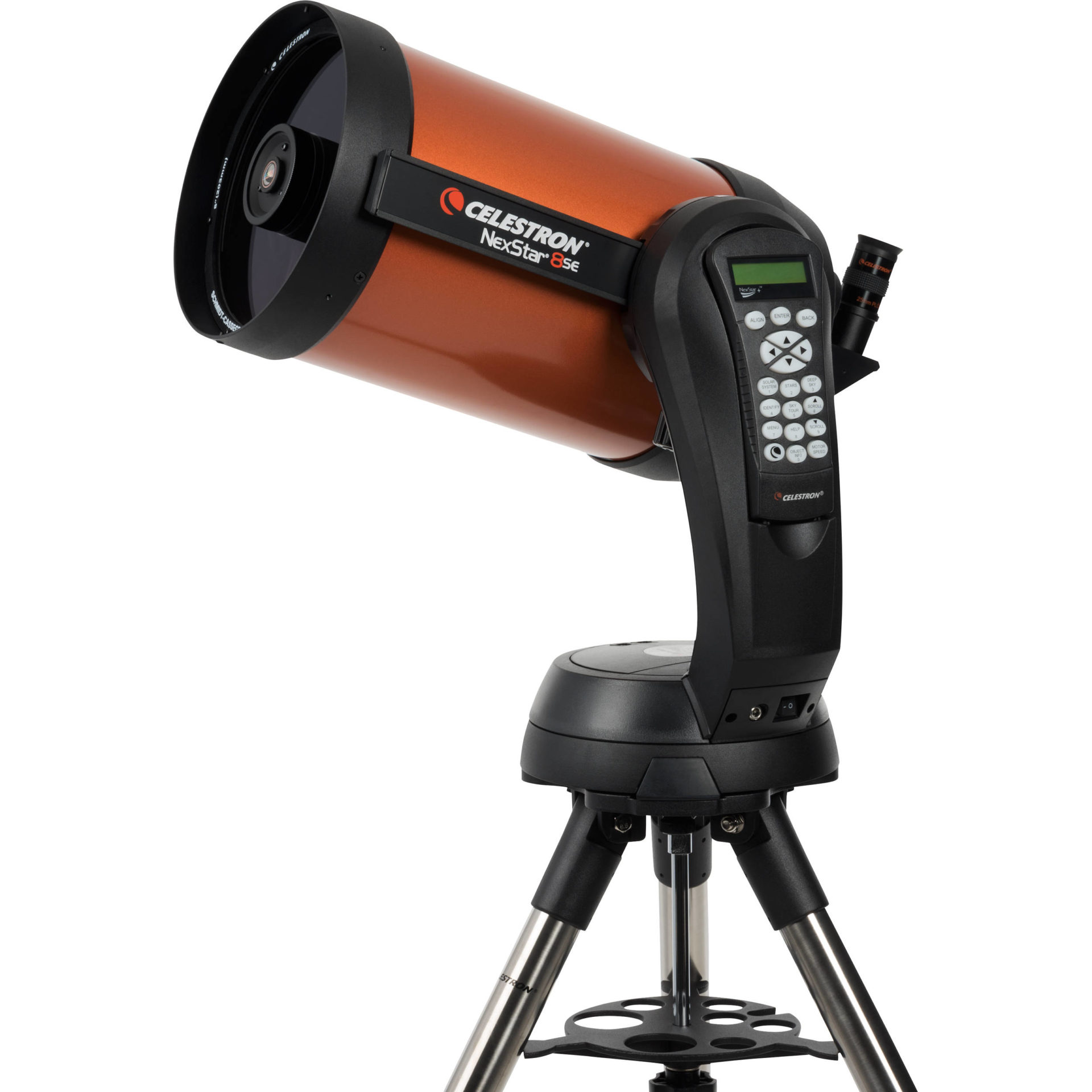 Now coming to the magnification values. The Orion Starseeker has a low magnification of 57x and a maximum magnification of 130x. On the other hand, the Celestron Nexstar telescope has a low magnification of 15x, and the maximum magnification is 241x. Moreover, both variants are fit to be used by beginners. Both can also be connected to the system and the server through web-based applications. The NexStar series has aperture ranges starting from 4SE and going up to 8SE. Quite surprisingly, both are also exceptionally lightweight and portable. 
The Orion Starseeker vs Celestron Nexstar both variants are pretty simple, and the ultimate choice comes down to magnification as well as individual preferences.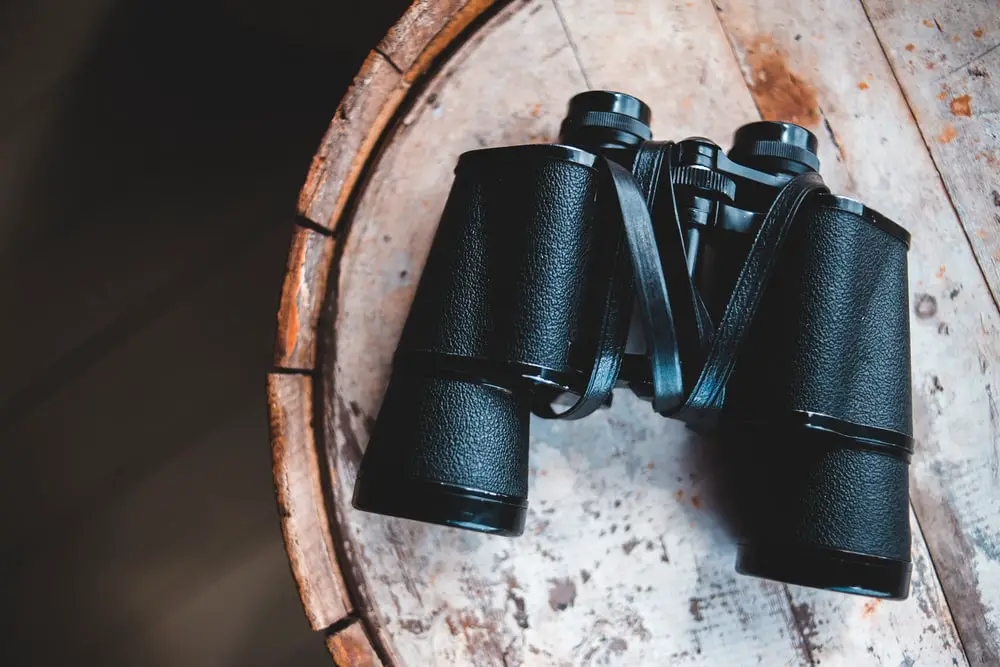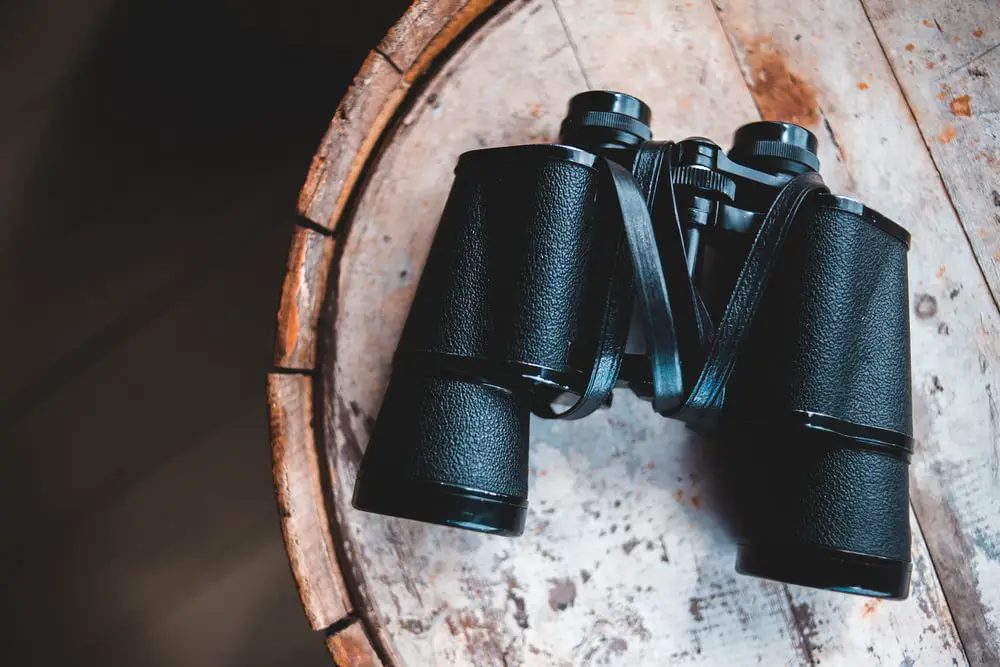 Celestron vs Orion Binoculars
While telescopes are the mainstay of astronomy, many astronomers and stargazers prefer binoculars. Both Celestron and Orion manufacture a wide range of binoculars, and the buyers are again faced with the question of Celestron vs Orion binoculars.
Celestron Binoculars
Celestron offers a wide range of beginner and expert-level binoculars. Thus, both the amateurs and professionals can equally benefit from the binocular selection by Celestron. Moreover, the Celestron binoculars come with many lucrative features.  These features include advanced prism technology and multi-coated optics for a better view. Moreover, the broader apertures are also quite lucrative for the stargazers. To enhance comfort and stability, most of the binoculars by Celestron are compatible with tripods. 
Celestron products ought to be bought in sale considering one can save a good amount of money. Thus, new products and sales can be found on the Celestron blog.
Some of the great binocular models by Celestron include 
Celestron Cometron 7×50 Binoculars:

It is a great binocular for amateur and professional stargazers. This model comes with 7x magnification and a 50mm wide aperture. Moreover, the multi-coated lens ensures an excellent light transmission. Additionally, it is also fir to be used with a tripod without any additional accessories.

Celestron SkyMaster 25×70 Binocular

: This mightly binocular comes with 25x magnification and a 70mm wide aperture making it an excellent variant for nighttime use. It has a rubber coating and is water-resistant, making it suitable for unfavourable conditions.
Orion Binoculars
Orion provides binoculars with excellent optics for astronomy purposes. The equipment has been catered to ensure the satisfaction of the regular astronomers. Orion makes use of top-tier technology for its binoculars, such as BAK4 Porro prisms.  Moreover, it makes use of multi-coated technology to provide improved light transmission. The focus system is also compelling to ensure better viewing capabilities. Wide apertures and longer focal lengths further supplement it.
Some of the great binoculars models by Orion include: 
Orion 51464 20×80 Astronomy Binoculars: It is a

rather large set that can be folded to make them portable. This model is the perfect option for astronomers with a 20x magnification, 80mm wide aperture, and a 17 mm eye relief.
Orion 9546 Resolux 15×70 Waterproof Astronomy Binoculars: This binocular is perfect for low light conditions with

a 15x magnification and 70mm wide aperture. It comes with additional accessories such as amount and a tripod for steady viewing. This is the ideal binocular for all the adventurers, for it works perfectly in unfavorable weather conditions.
We aim to put all aspects into perspective so it is easier to reach a conclusion when faced with the question of choosing between the two brands.
More About The Popular Telescope Brands
Final Verdict on Orion vs Celestron
The final verdict on which one remains superior among the two top-tier astronomy gear manufacturers is tricky. The two brands provide top-tier quality and cater to the market's diverse skill sets. Both Celestron and Orion also offer a variety of colors, builds, specifications, and combinations. Both Celestron and Orion are in a cut-throat competition in terms of performance. Whether you purchase an Orion refractor telescope or a Celestron Nexstar telescope, it is important to go through the reviews. 
Thus, it is hard to conclude which one is the best among the two declared best brands. However, Celestron wins over Orion by a small margin since it has a more diverse catalog, offers a two-year warranty instead of one, and is constantly ranked by Amazon. Thus, otherwise, both are great brands for telescopes and binoculars. Thus, this settles the Celestron vs Orion telescopes as well as Celestron vs Orion binoculars debate.
Source: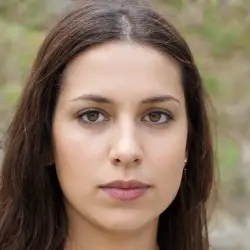 Latest posts by Maria Chan
(see all)