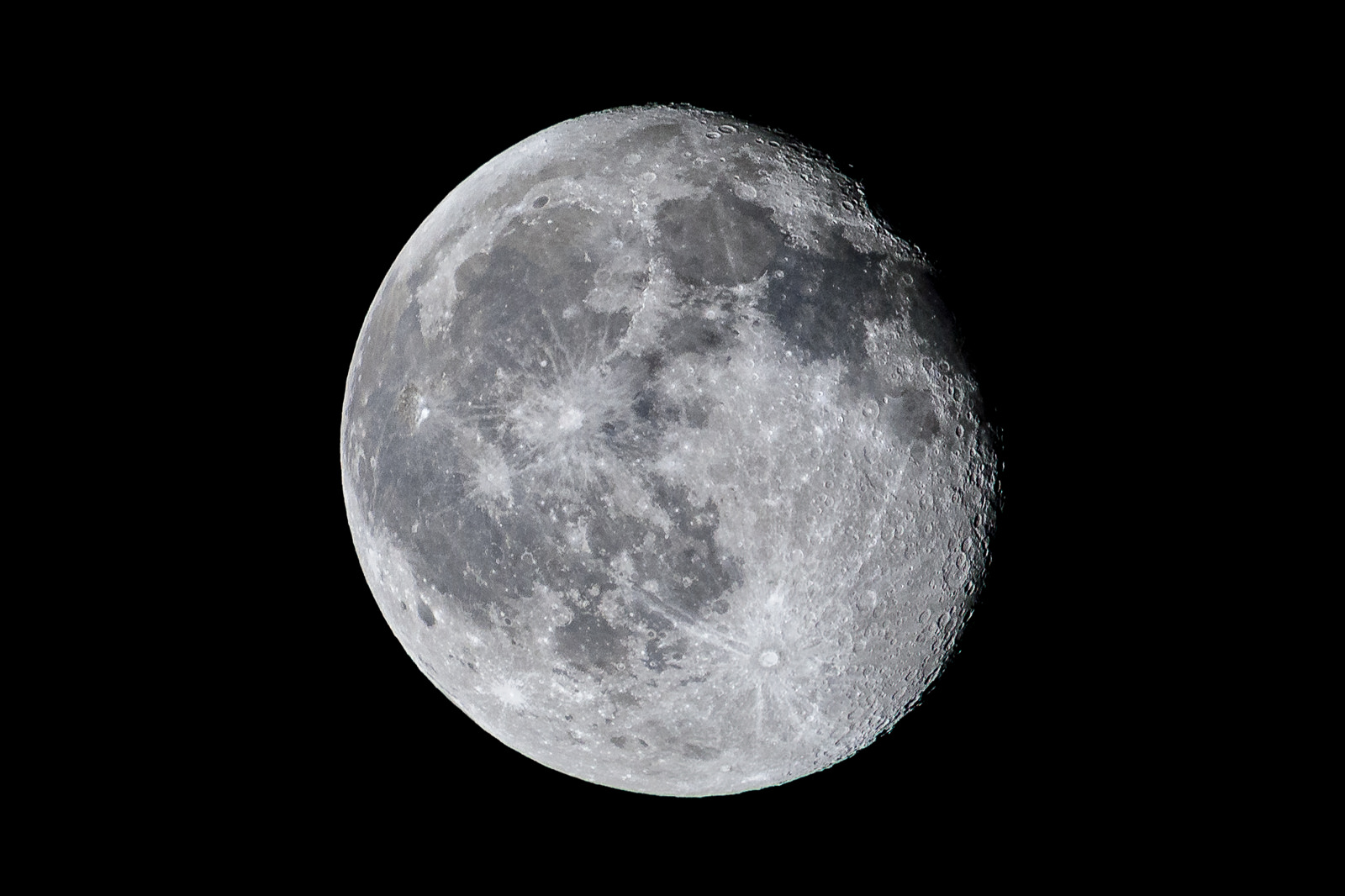 I hope you agree with me when I say:
 "As beautiful as the full moon is, photographing it can take a whole lot more than one might expect, especially when not done right" 
You might not realize it, but the lunar moon has become one of the most popular subjects for photographs and prints. There is something about new moon photography that leaves us in awe and wonder. Now taking a picture of the moon can be quite tedious, and a lot can go wrong if one is not careful.
That's why today, we will be going through an in-depth guide on how to photograph the moon at night. We will be going through things like planning, location, gear, and the setting so you can make a sound decision.
If you are new to photography during a full moon or haven't explored your camera manual yet, this guide will help you out. So, let's get into it!
How to Photograph the Moon with a Digital Camera Or DSLR?
To photograph a full moon, one might have a lot to consider than just moon photography settings. This is why we will be going through a number of aspects that will speed up the process without even the need for the best lens for moon photography. These are as follows;
Equipment
Selecting the right gear is an integral step to photograph the moon. If not done correctly, it can lead to blurry or white bobbed pictures altogether. You want a picture that is well-exposed, and that's possible with a DSLR or a mirrorless camera. It should have manual settings so you can change aspects such as sharpness.
The next thing that you are going to be needing is a prominent lens. The general rule of thumb is to use a telephoto lens for the purpose of taking a picture of the moon. It should be able to zoom in really far with a minimum focal length of 300mil (600mil on a full-frame).
Also check out How To Make a Telescope With Two Convex Lenses. 
You could also use something like a teleconverter to attach to your current lens. This will provide you with 2x magnification which should do the job, give or take. Lastly, your arsenal should compose of a decent tripod. Getting new moon photography is all about stability, and a tripod will provide you with just that. So, if you have a tripod, definitely use it.
Phases of the Moon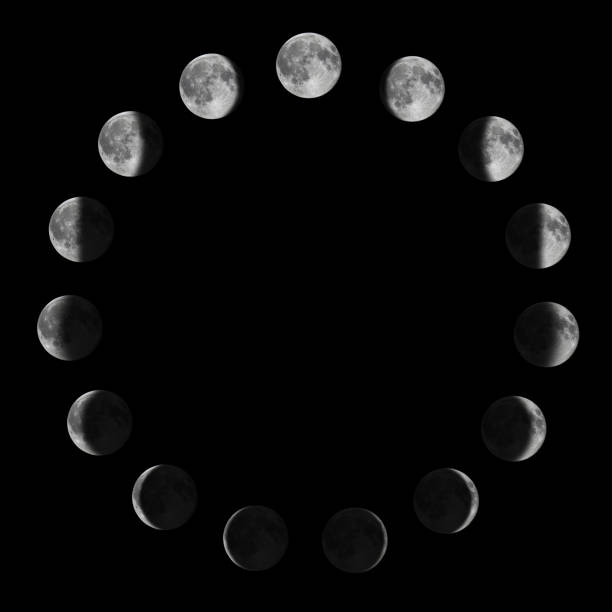 A lot of beginners ask themselves how to photograph the moon at night without knowing the phases of the moon. So, when embarking on your journey to photograph the full moon, you must do significant research on the topic. Ask yourself, what phase do I want my moon shot in? Whether it's a quarter, half, or full moon, it can significantly impact the results.
Most people choose to shoot the moon photography when the moon is at its peak since it gives greater illumination, but you can always go to your preferences. So, make sure to look up what day of the moon you're going at before even searching for the best lens for moon photography.
Location and Timing
Choosing the location to photograph a full moon doesn't necessarily mean looking up and shooting. It requires a little bit more planning. There are apps such as PhotoPill that allow you to see where the moon will be when you want to shoot. Let's say there will be a full moon tonight that rises at 8:30. So, you should be able to check to see where will the moon will be around that time and frame your composition.
In addition to that, photographing near the horizon can be worth the effort as it can make the moon look a lot clear. This way, you will be able to align it with different objects and get the most out of your new moon photography. The best subjects to shoot the moon photography are things that stick up to the sky and are far away from you.
These may be anything from lighthouses to mountains and even people if they are far away. In terms of timing, you also want to wait for a night with a clear sky and a bit of humidity. This will make taking a picture of the moon a lot smoother than you might expect.
Moon Photography Settings
To photograph the moon with a DSLR, you must have a basic knowledge of moon photography settings. They are a crucial part of taking a perfect photo, so they should not be taken lightly. If you're looking to photograph a full moon, i.,e when the conditions are bright, we recommend leaving your ISO low to avoid noise.
Some cameras may be fine in the 1000 range, so experiment a little until you get the perfect results. Depending on the frame, your aperture should be narrow or a higher number to make sure everything is in focus. Try to aim for a sweet spot between 10 to 16 to not get rid of too much light in the frame.
Another thing to remember is that a moon is a fast-moving object, so your shutter speed shouldn't be too slow, or else you won't get the sharpest results. Keep it above 1/25th of a second. Your camera should be set up with 100 to 400 lenses. Also, remember to bring a Volvo shutter remote which will minimize camera movements as you shoot the moon photography. In case you don't have one, don't worry; just use a self-timer on the camera.
Another tip is to set the camera to spot the metering option. This will enable your camera to only capture the moon, not the black space beside it.
What are the best settings to photograph the moon?
How to photograph the moon at night?

Aperture
F/11
ISO
100
Shutter speed
1/125th
Focus setting
Center point
These were some of the best settings to photograph the moon with clouds.
How to Photograph the Moon with a Phone?
Doing photography during a full moon with the help of a smartphone can be easy as it gets as long as you follow the right steps. In terms of general equipment, you will need your standard smartphone, a telescope or a tripod, some filters, and smartphone telescope mounts.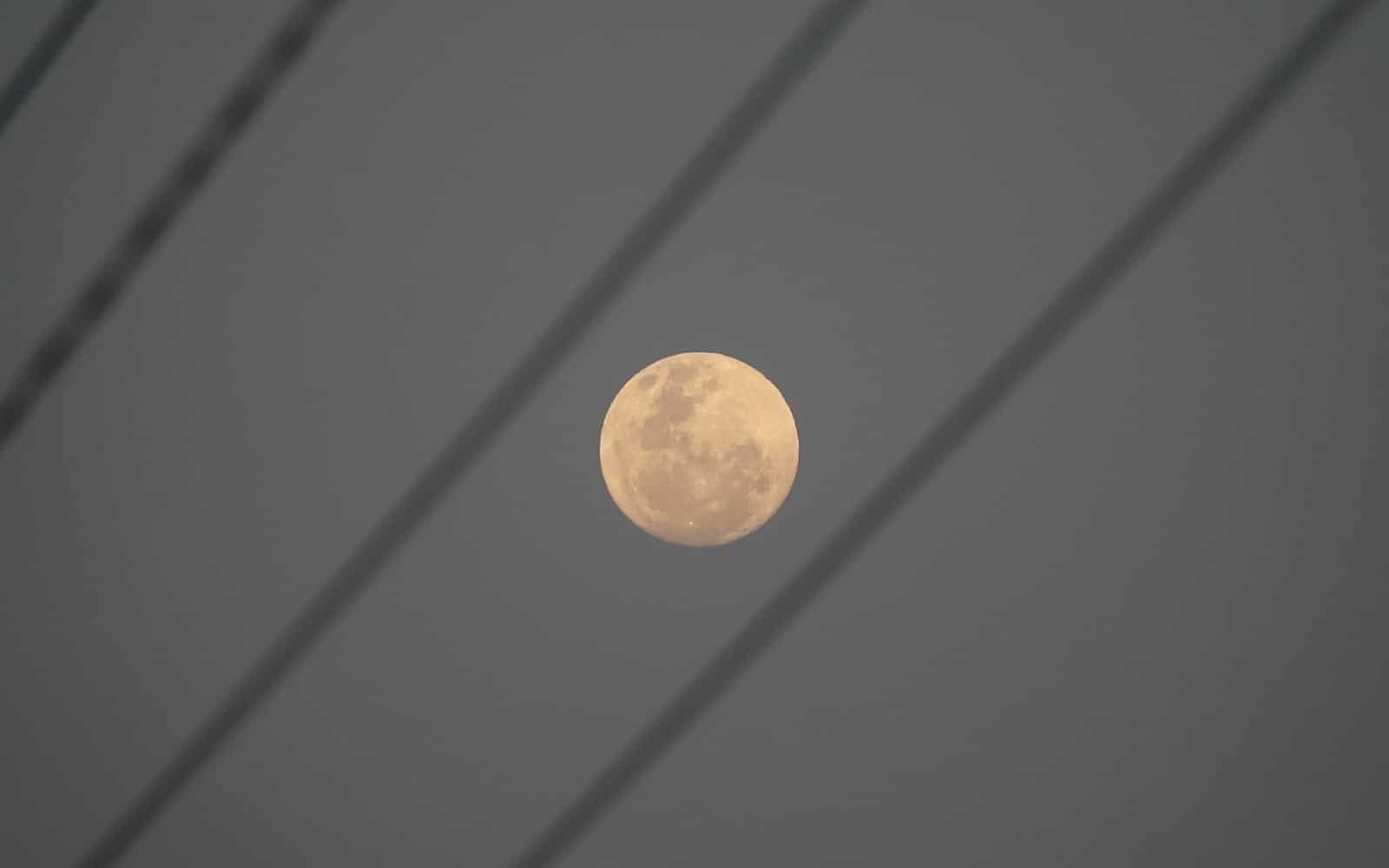 To photograph a full moon, attach the mount to your telescope's eyepiece and then place the phone into the carrier. It should be sturdy enough to keep the phone in place as well as allow you to orient it with moons rotation. Now attach the desired filter, which will help you see celestial objects like the moon a lot clearer.
With that out of the way, it's time for moon photography settings. So put your phone's camera in manual mode and turn off both auto-focus and auto-exposure. This can be archived by long-pressing the phone screen. Similarly, change your focus mode to a single focus, ISO to 50-100, metering to Spot, and shutter speed to 1/500.
If you want to photograph the moon with a phone, you also need to turn the timer on. This will give both the telescope and the phone time to settle and get that good shot. Once that's done, simply photograph the moon in the foreground. The method to photograph the moon with a digital camera is no different from the phone. So, experiment a little bit to find that perfect shoot.
Challenges of New Moon Photography
To photograph a full moon, one might have to face a lot of challenges. Some of the common ones, along with their remedies, are as follows;
1)   Photographing the Moon Can Be Bright
So, our moon is among those celestial objects which are ultra-bright. Even during blue hour, its magnitude of brightness can be a lot, especially when compared with the earth. As you photograph the moon with the foreground, the images obtained are either too blurry or have little to no detail. To compensate for this challenge, we recommend to photograph the moon with a digital camera at dawn or sunrise, as there will be ample light on the landscape.
2)   The Moon Can Look Small in the Night Sky
It's a common misconception among regular folk that the moon is too huge. It may appear quite big on the horizon, but that's not the case when you try to photograph the moon with a phone. The remedy in this regard is to use a long telephoto lens simply. The general rule of thumb is to go for anything between 400 to 1000mm. Through this range, the moon will appear prominent in your frame.
3)   The Moon Itself Can Move a Lot
Last but not least, the wild motion of the moon can make it quite challenging to capture it on your device. Even if you buy the best lens for moon photography, it will move at an angle and wonders all over the night sky. So, aligning it with your camera settings might not be as easy as one might think. The right solution for this hurdle is using a planning app like "PhotoPill" and enabling the timer option in your DSLR or phone.
Conclusion
All in all, this concludes our guide on how to photograph the moon with clouds. The whole process can take some time, nonetheless. We suggest having fun while you're at it. Take a lot of photos and even shoot some amazing videos. The good news is that the moon is so big; if you follow all these instructions, you're going to have a decent shot no matter what. Also, be ready to readjust the composition as the moon moves a lot. Other than that, you are good to go!
Want to learn more about the moon? Check out the Best Telescope For Deep Space Astrophotography
Frequently Asked Questions
Q1, Do you need the best filter for moon photography?
Well, not exactly. Most enthusiasts try not to rely on filters to photograph the moon at night. However, in rare instances when the moon is much brighter than the foreground, you can use a GND filter to balance the scene and get the exposure right. You can find more about the best filter for moon photography on astronomy.com.
Q2, What are some of the moon sets famous photographs?
You can find breathtaking moonshot photographs on sites like Pinterest.com.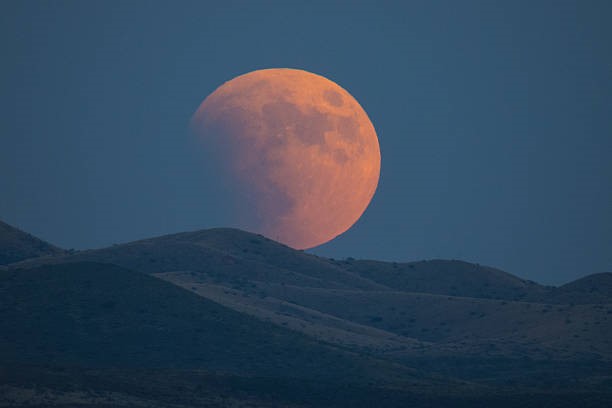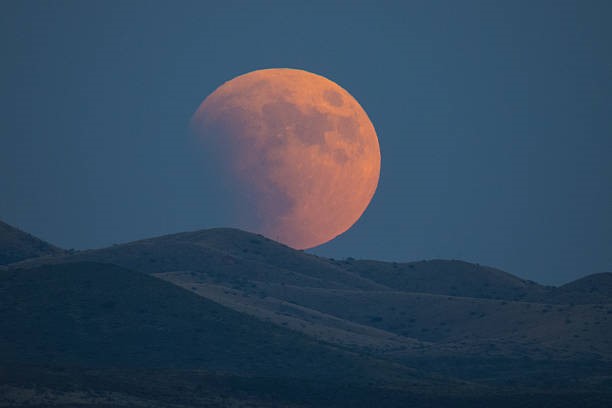 Q3, How to photograph the supermoon in 2022?
To photograph the harvest moon, set the camera aperture to F/11, shutter speed in 1/200 range, and ISO at 100. The following steps are the same as above mentioned.
Q4, What is the best moon photography lens Nikon?
Lenses such as the NIKKOR AF-S 800mm or D7200 are both great lenses to take pictures of the moon with a cell phone & telescope.
Sources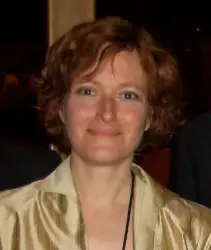 Latest posts by Mary Robinette Kowal
(see all)