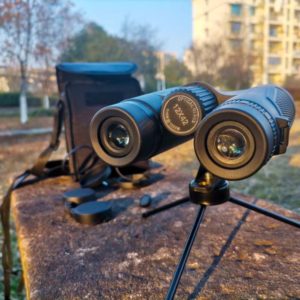 Bird watching, hiking, night-sky watching, and many other similar activities require the use of vision-aiding tools like binoculars, monoculars, etc. However, choosing the best vision tool is a critical step. According to the most common misconception, one simply believes that the latter is better between monocular vision vs binoculars.
Nonetheless, like any other tool, selection between monoculars or binoculars is done on the basis of deciding factors. Both of them have their advantages, as well as, disadvantages. Their benefits are a result of their usage with respect to the demand. Hence, when you need to make a decision about which is better binocular or monocular, you will need to consider a few key features.
In order to make this easier for you, the following guide on Monocular vs Binocular Microscope contains all that you will need to select the better monocular or binocular for hunting, birding, etc. A detailed review of both, followed by their comparison will help to provide all the insight you need!
Monoculars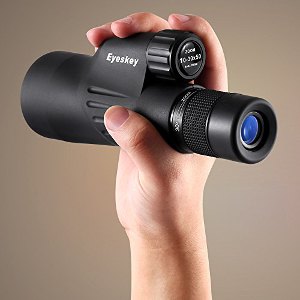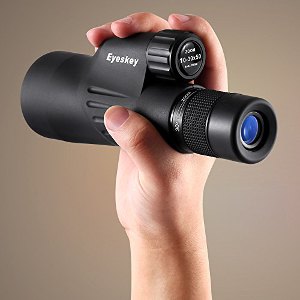 What is a monocular? Basically, monoculars are similar to telescopes or can be thought of as binoculars cut in half. Unlike telescopes, monoculars process light in a different manner, and their magnification powers are also not that strong. They are typically used for viewing only with one eye. The Greek name itself describes its property: Monos means 'one' and oculus means 'eye'.
What is the best monocular to buy? This can only be answered by considering the features provided below. These can then also help you to choose the best budget monocular, given the required characteristics.
| | |
| --- | --- |
| Pros | Cons |
| ✅Portable, Compact & Small | ❌ Smaller Field of View |
| ✅ Better Suited for Night Vision | ❌ Cause More Eye Strain & Fatigue |
| ✅Easy to Adjust | ❌ Not Suitable for Long Term Observations |
Magnification
Generally speaking, monoculars have similar magnification powers as binoculars while considering monocular vs binocular microscopes. The only difference that sustains is that the magnification is provided to only one of the eyes. This effect sometimes lay strain on the other eye if used for longer durations. Keeping that in mind, it is usually advised to use them for glimpses.
However, considering the application of the device, suitable magnification powers can be selected since many are offered. For extremely long-distanced objects, small powerful monoculars would be a better choice and vice versa.
Prism & Lens
The lens and prism settings of monoculars are an important step in the design process. Their configuration is the key to producing an amplified image for us to view. Usually, you encounter cheap monoculars than binoculars since the prism and lens design is an expensive part of the device.
The Porro prism design is usually utilized in the viewing mechanism and lens of monoculars. The mechanism is based on the working of a curved lens with a prism. The lens helps to capture the light and amplify it. This amplified light inverts the image because of the shape of the lens. This upside-down image is then inverted back by the prism so that the viewed image is in its original shape.
In low-light conditions, where the need to capture more light increases, it is advised to use the lens with anti-reflective coatings so that as much light as possible can be captured.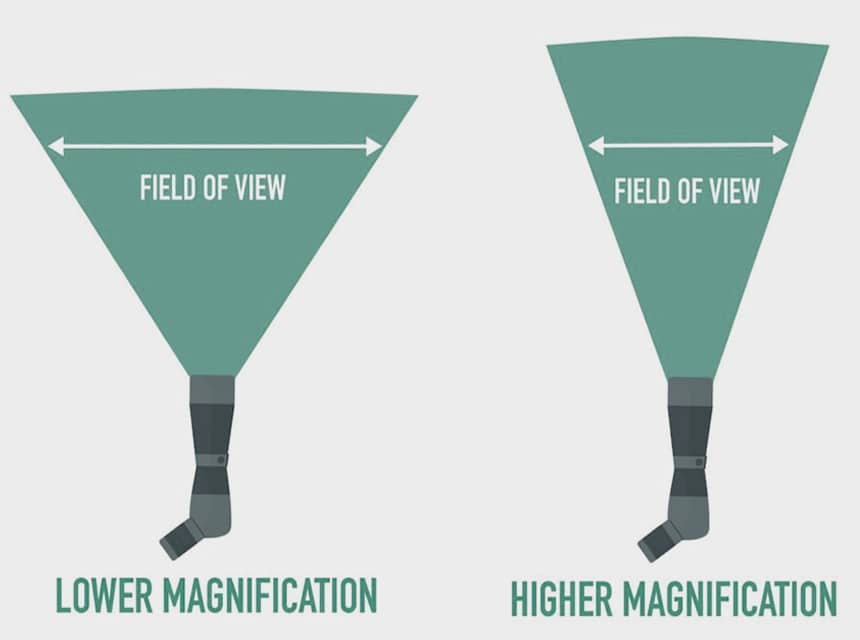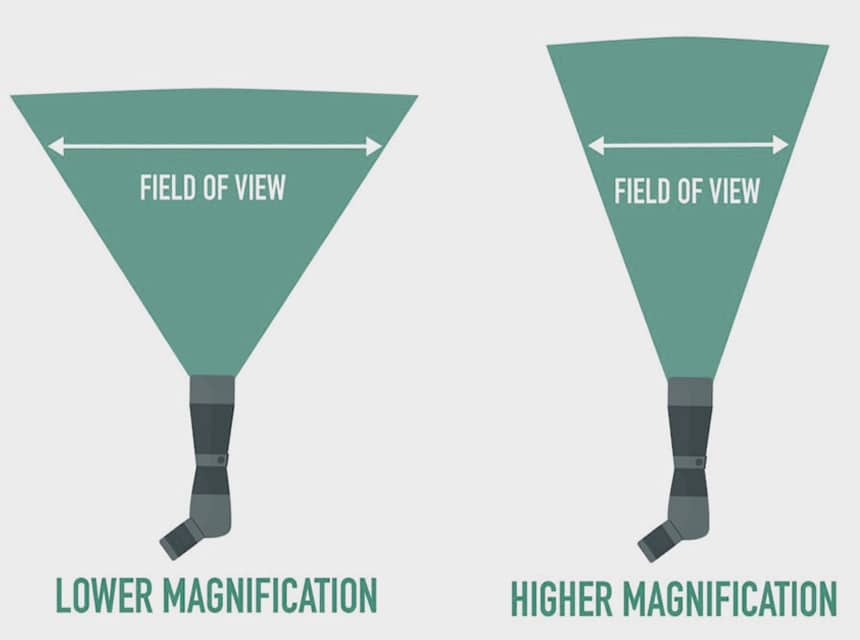 Field of View
There is no denying the fact that binoculars come with a wider field of view than even the best monoculars. The presence of two lenses helps to provide a wider view. However, the monocular field of view is termed a 'true field of view'. Moreover, in monoculars, the field of view is less of a concern since their applications, specifically, target viewing does not have much to do with it.
While comparing monocular vs binocular vision at nighttime, monoculars tend to have an edge. Since only one eye is being used with monoculars, so only one eye needs to adjust back to normal light. For monoculars, the less field of view is thought to be better.
Applications
Since monoculars are lighter, portable, and compact, they are an easy-to-carry optical tool, and hence, can seem more appropriate in the case of monoculars vs binoculars for birding. Therefore, for adventures that call for less burden, monoculars tend to be ideal. Moreover, as they are mostly used for glimpses, they fit perfectly for rangefinders, in golf, hunting, or military operations. Cheap monoculars that are also the best monoculars for bird watching, can also be a helpful tool for those who are new to such activities. There are also some of the best smartphone monoculars that can be used to view objects on the screen.
Where to buy monoculars? Monoculars on amazon are easily available and can thus, be bought from there. To find the best monocular for the money, you can go through our article on the 10 Best Monocular Telescopes UK.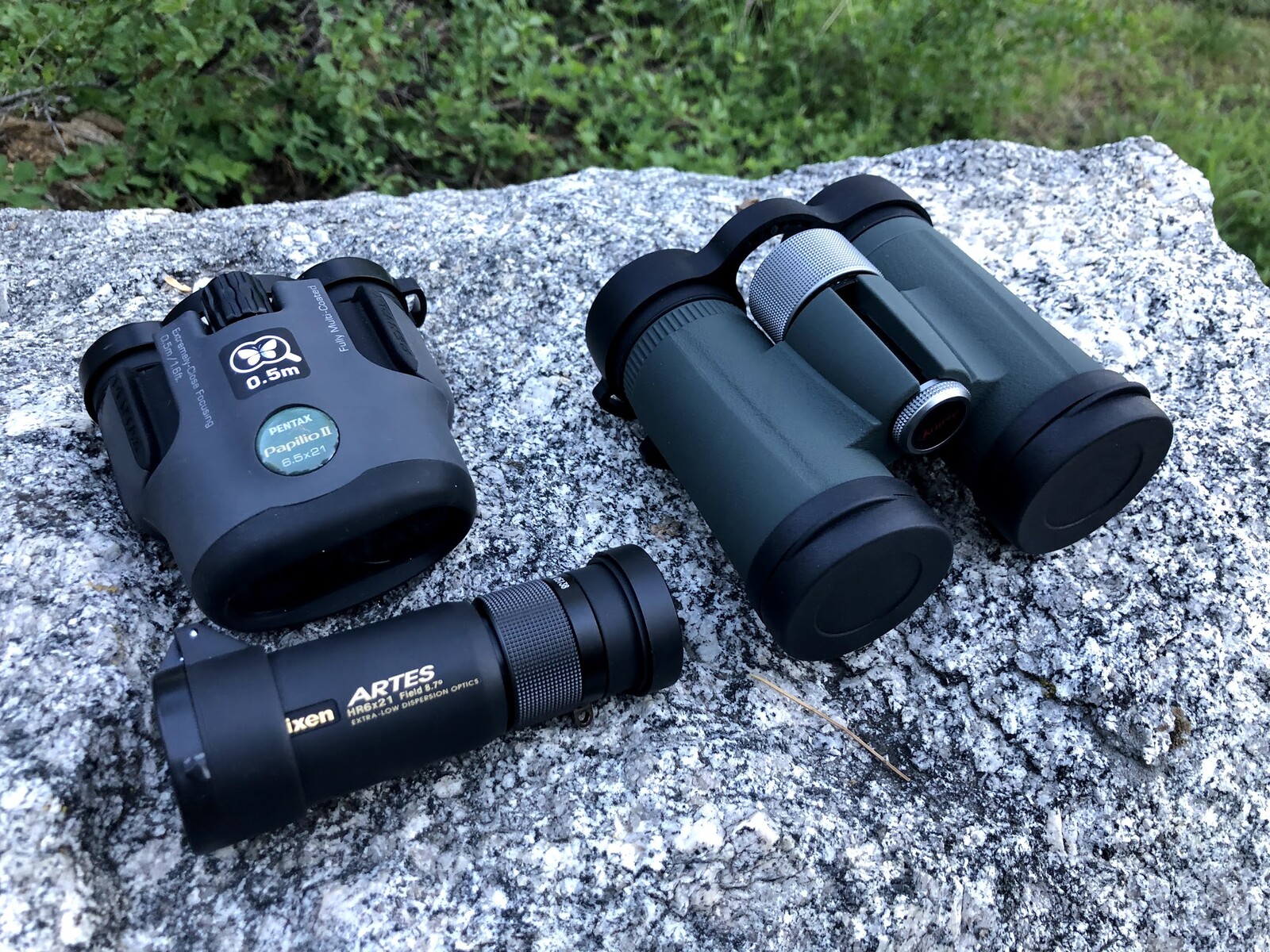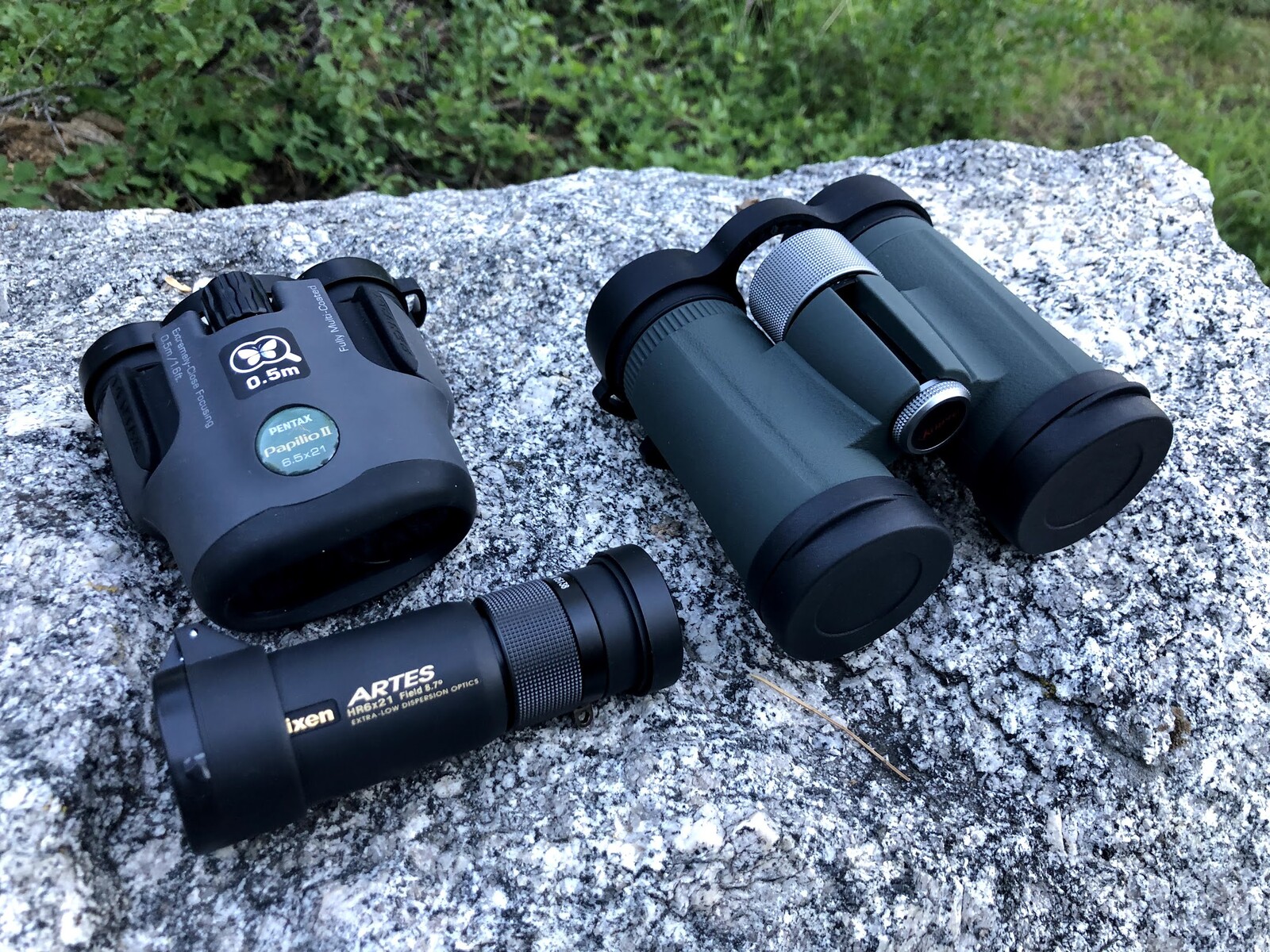 Binoculars
Unlike a monocular, binoculars have two lenses for viewing faraway objects, simultaneously with both eyes. The name, too, comes from the Greek words, bi meaning 'two' and oculus referring to the 'eyes'. They are widely used in various domains, pertaining to the situations at hand. In many scenarios, they tend to be more comfortable than monoculars.
| | |
| --- | --- |
| Pros | Cons |
| ✅Lesser Eye Strain | ❌ Much Heavier & Bulkier |
| ✅ Better/Wider Field of View | ❌ Comparatively Expensive |
| ✅Feels More Natural | ❌ Delayed Low-Light Adjustment During Night Vision |
Magnification
In the case of magnification powers, both binoculars, and monoculars, their magnitude is very similar. The amplification provided by monoculars or binoculars is quite exemplary but for much larger distances, a telescope would be the best choice.
On the other hand, looking at faraway objects for longer durations of time can become tiring and can also cause eye fatigue. Binoculars in this regard can be a better selection since the stress is not sustained by only one eye.
For 7×35 power, you can go through our article on the Best 7×35 Binoculars To Buy.
Prism & Lens
Instead of one, binoculars come with three different lenses and prism mechanisms. Binoculars come with either Porro, Galilean, or Roof prisms. Comparative to the monoculars, binoculars here have a slight disadvantage since lenses are the most expensive part and binoculars have two instead of one.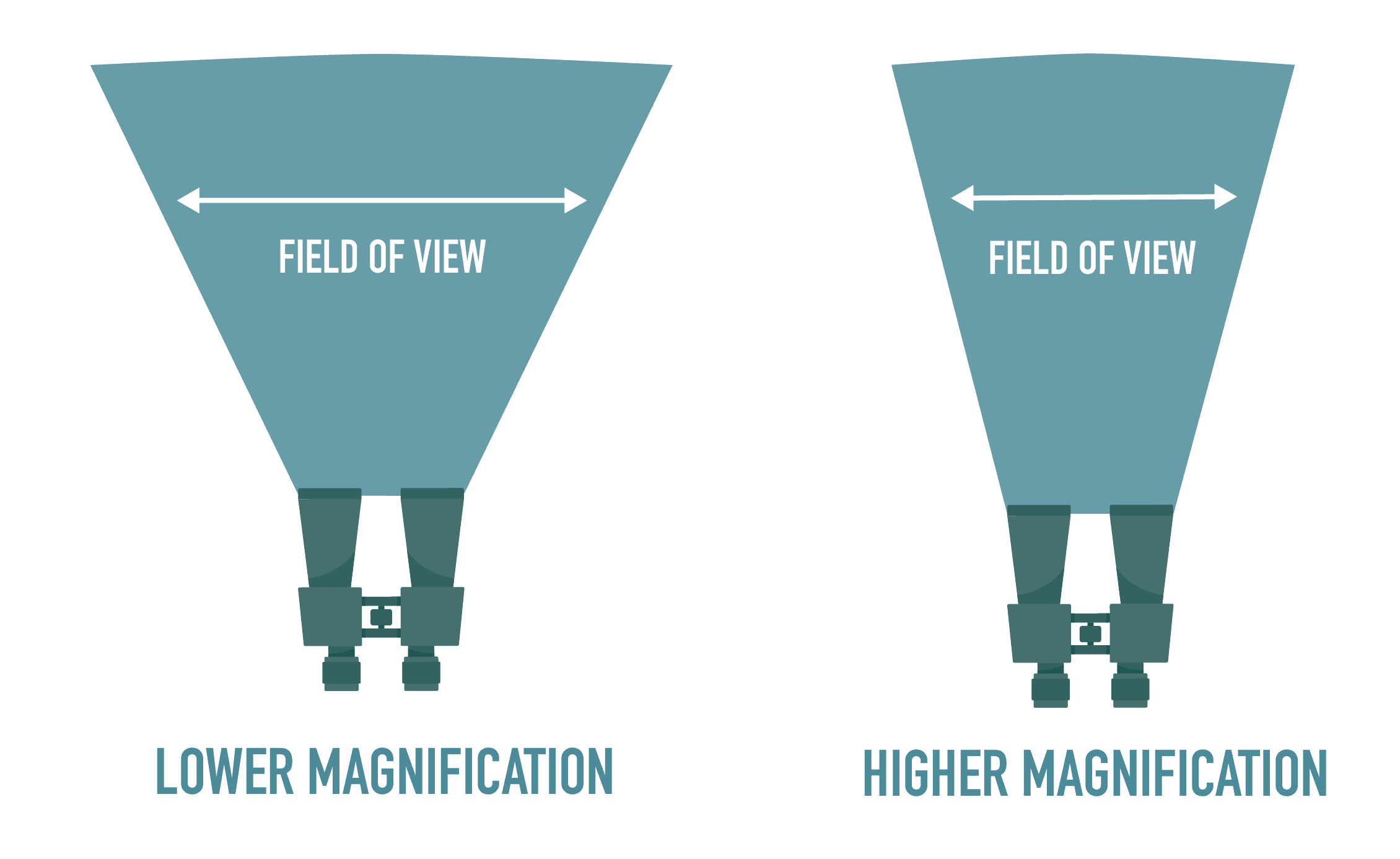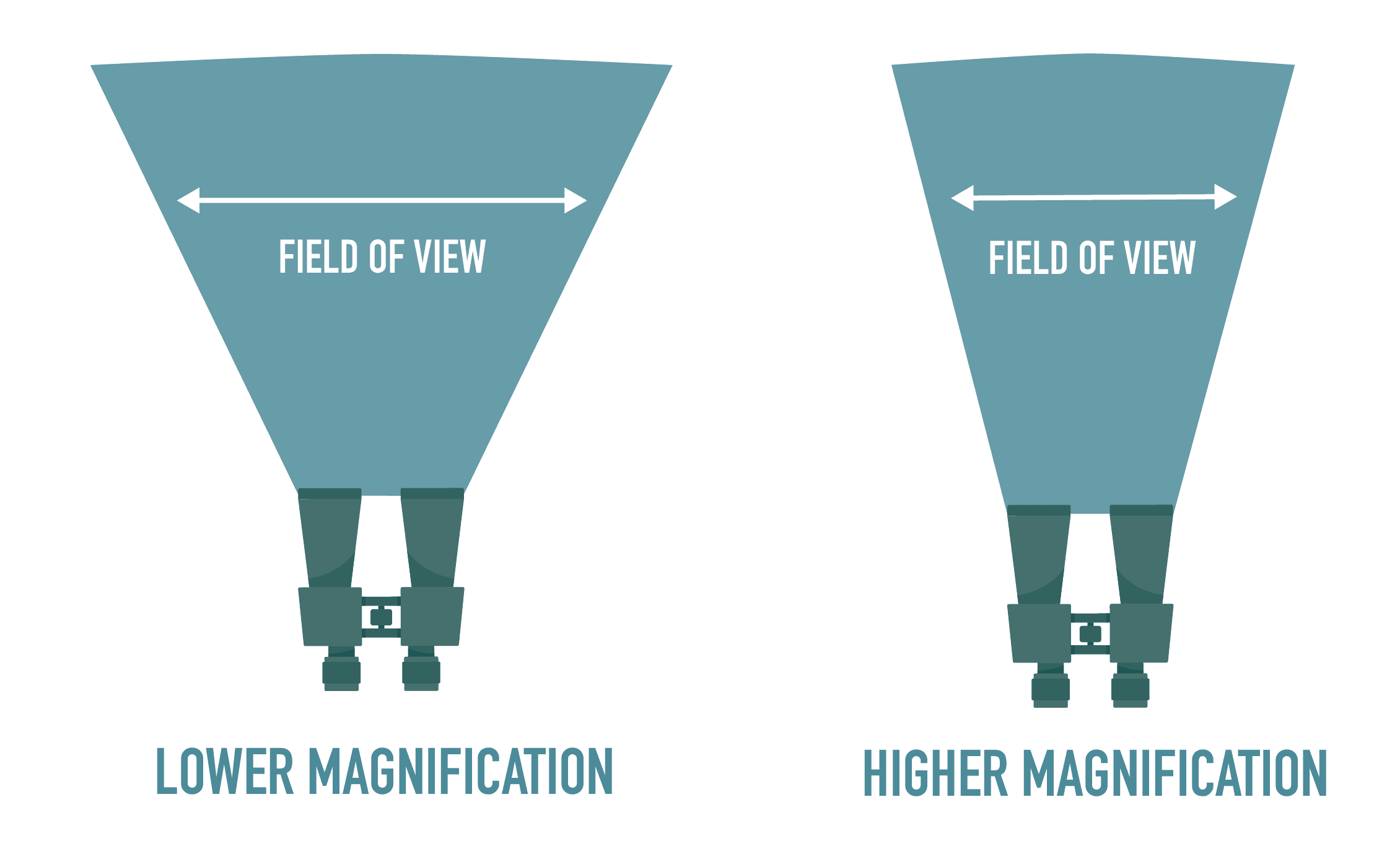 Field of View
Since binoculars come with two lenses, they allow for a much bigger field of view. The two lenses combined provide a wider view encompassing a larger radius of vision. Even though this might seems like an edge, comparing monocular vs binocular vision, a wider vision is not as good during the night time. This is due to the fact that it delays the adjustment of the eyes to the surroundings' natural low light. Hence, hunters or military personnel use nighttime monoculars instead.
Applications
From observing animals at a distance to looking at the extent of wide jungles, you can easily use them for long durations of time. In some scenarios, they may become burdensome to hold, but they usually come with a strap to carry around your neck.
Binoculars also prevent your eyes from being strained by using two lenses instead of one. This also helps to provide a larger field of view but adjusting the two lenses accordingly can become a little problematic.
You can take a look, in this article, at the 6 Best Binoculars Under £200.
Monocular vs Binocular
Individually, binoculars and monoculars are quite good at what they do but then what is the difference between monoculars and binocular vision? To understand this it is important to compare both of these and then decide which is better suited to what.
| Uses of Monoculars | Uses of Binoculars |
| --- | --- |
| Night Vision | Sporting Events |
| Hiking | Sightseeing |
| Golf | Scouting & Tracking |
| Bird Watching | Stationary Hunting |
| Target Spotting | Equestrian Activities |
To begin with, the most distinguishing factor for monocular vs binocular vision is the usage. In most cases, the purpose solely is enough to decide between binocular vs monocular for survival or any other task.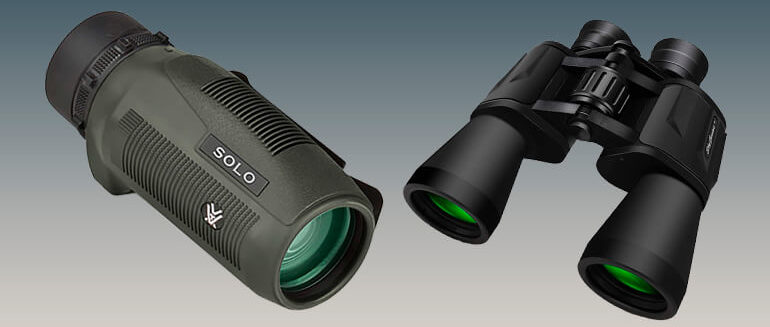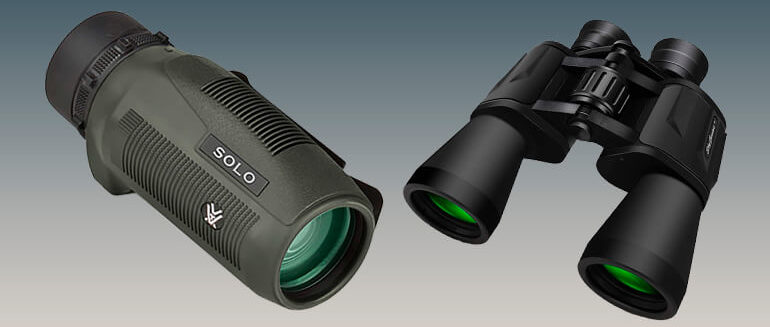 On the other hand, if their features are considered, then some comparisons can be laid here. For instance, if you are looking for something compact, small, and easy to carry around, then a monocular will be suitable. However, if the comfort of your eyes is a bigger priority to you, then you may want to opt for a pair of binoculars instead since the strain is balanced on both eyes.
Keeping in mind the field of view, if your vision needs to be more targeted like in the case of monoculars vs binoculars for birding, then monoculars would suit better. However, for observing a vast range of views and huge fields, then binoculars should be preferred. In some instances of night vision where few quick briefs are required, monocular vs binocular night vision shows monoculars are better. This also ensures that adjusting back to low-light is not delayed. Otherwise, night vision through binoculars is outstanding.
Conclusion
This sums up all you need to know about the best monoculars vs binoculars for birding, hunting, or just simply viewing and observing. Hunting monocular vs binocular involves various features to be considered and you can easily take help from the content provided. Everything from night vision monocular vs binocular vision to their magnifications and fields of view has been discussed. Therefore, you can easily decide by going through the advantages of binoculars vs monoculars for hunting or any other activity.
Sources: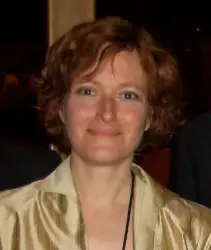 Latest posts by Mary Robinette Kowal
(see all)