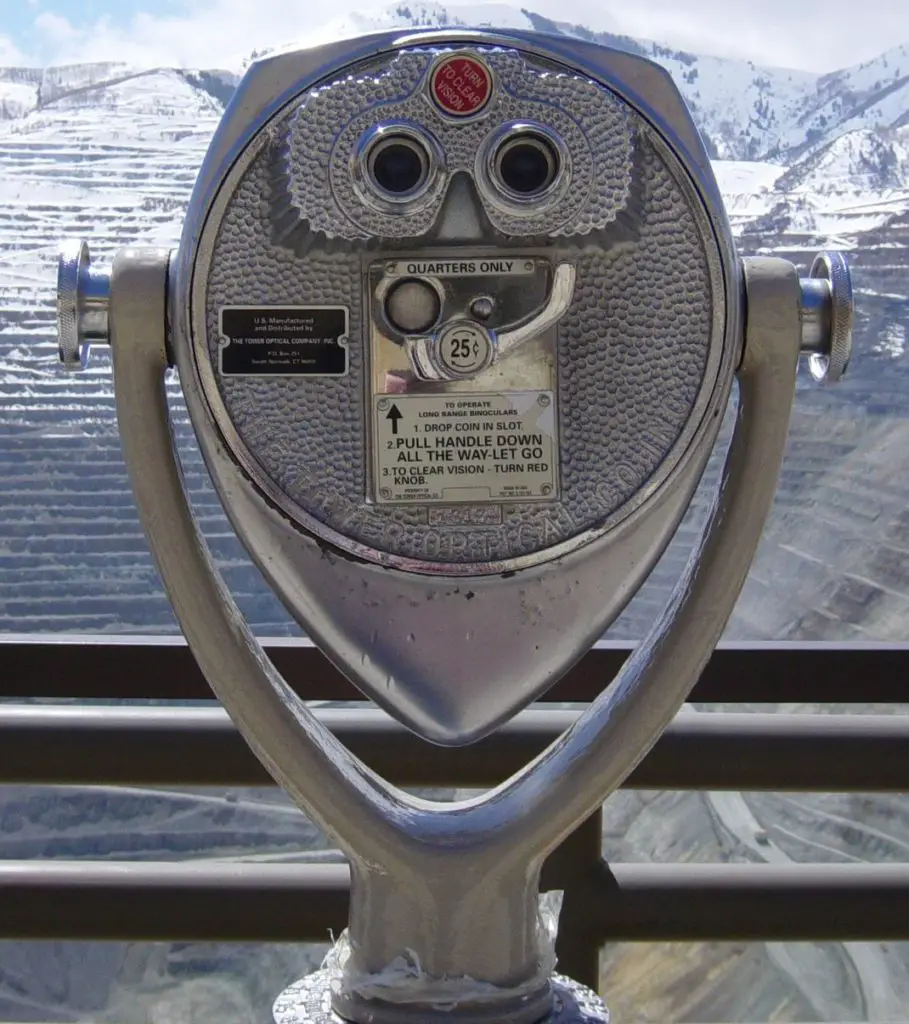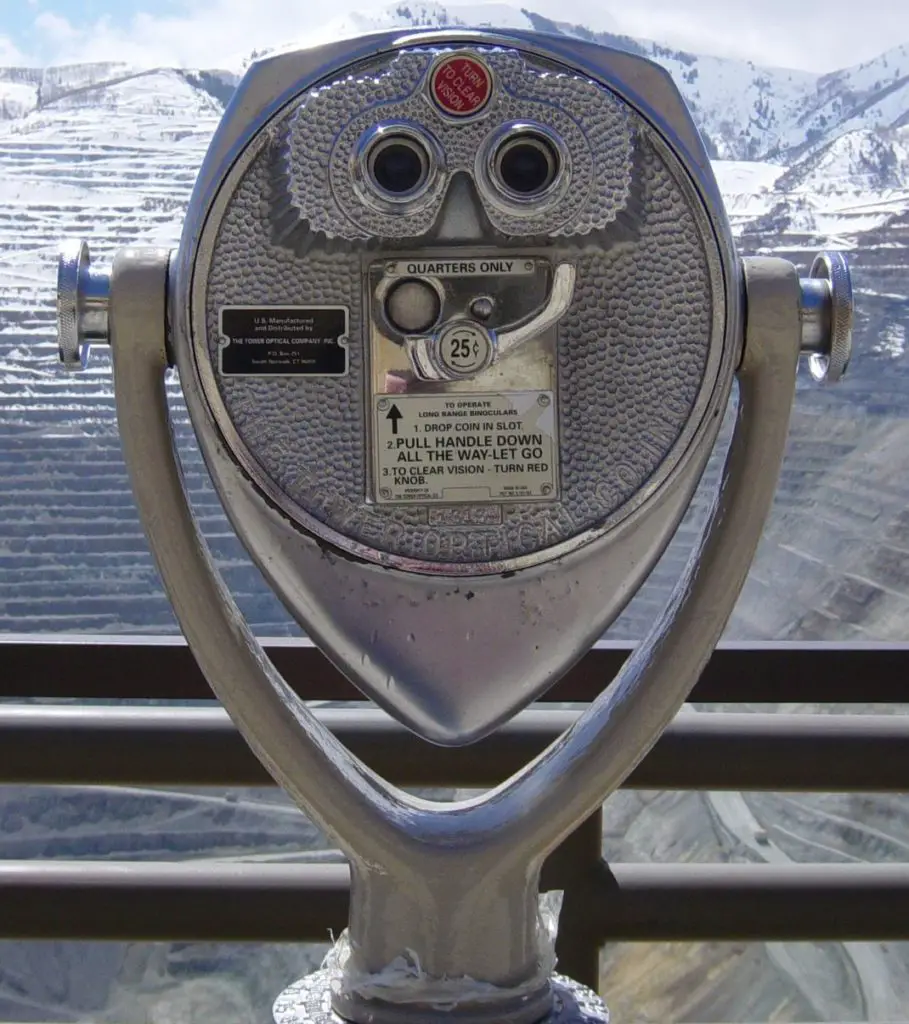 I hope you will agree with me when I say
 Binoculars are a must have item for every traveller and for every exploring mind 
If you've been stargazing for quite some time, you may have realized how tedious it can get in the long run. Like anything else, working in fields like Astronomy requires the right set of skills and premium equipment that stand out from the rest.
The binoculars themselves are one of the accessories that you should absolutely get your hands on when you study the night sky. These modern gadgets are pretty popular among astronomy enthusiasts due to their enhanced portability and powerful magnification. On top of that, they perform quite well in low light conditions, which is a deal-breaker in studying stars and galaxies.
Hence in astronomy, you need the best astronomy binoculars in order to see far away stars in much detail. Luckily for you, I have combined a list of the most capable 20×80 binoculars that I could find on Amazon. These telescope binoculars come in different specifications and I hope to list them all out for you guys. It is only natural to ask the question that ' what is the difference between, astronomy binoculars vs telescope.' I hope to answer that question in another article soon.
Things to consider before buying:
Design & Weight: Once you go over the magnification level of your binocular, the other thing you need to look for is how well the device is built and does it have substantial eyestrain? As you may know, using gadgets like binoculars for prolonged periods can be tiresome for your eyes. You need to study what levels of comfort the binocular can provide you in the long run. Ask yourself, is it too heavy? And does it have support for, let's say, a tripod or not? Premium models like the Celestron – SkyMaster 20X80 can be costly, but it does come with the benefit of lower eyestrain no matter how long you use it. So, spend a bit more and, if possible, use it yourself and find out whether it will suit your needs.
Best 20×80 Binoculars 2022:
Here are our top picks!
1-Celestron – SkyMaster 20X80
Why we love it:
Equipped with an Ultra-sharp focus
Provides a premium feel
Excellent gadget for low light viewing
Included with a tripod adaptor
Relatively cheap in 2022


| | |
| --- | --- |
| Pros | Cons |
| ✅ water resistant | ❌ Requires a lengthy setup |
| ✅ Rugged body grip | |
| ✅ warranty covered | |
| ✅ Tripod capability | |
2-Zhumell 20×80 Giant
Why we love it:
It comes with an extra-large field of view
Operates under prism technology for lowlight
Offers a mature design language
Specifically made for celestial objects
Included with a built-in tripod mount


| | |
| --- | --- |
| Pros | Cons |
| ✅ multi coated optics | ❌ design language might not be for everyone |
| ✅ lowlight viewing tech | |
| ✅ warranty covered | |
| ✅ Right diopter adjustment | |
3-Celestron 20×80 SkyMaster Pro
Why we love it:
Covered with large 80 mm objective lenses
Chrome accents within the design
A Smartphone adapter is an option with this binocular
Ergonomically stable design
A wide range of clarity


| | |
| --- | --- |
| Pros | Cons |
| ✅ multi coated optics | ❌ expensive price |
| ✅ RSR rail can be attached | |
| ✅ nitrogen purged shell | |
| | |
4-Orion astronomy binoculars 51464 20×80
Why we love it:
Included with a large 80 mm aperture
Sharp resolution and a high-contrast image
Avaliable with a tripod setup
Bright view with multi-coated optics
Ideal weight to it


| | |
| --- | --- |
| Pros | Cons |
| ✅ multi coated optics | ❌ looks generic |
| ✅ low light viewing | |
| ✅ long eye relief included | |
| | |
5-Bushnell Powerview Wide Angle Binocular
Why we love it:
Around 170ft field of view for added precision 

Top of the line 1-touch Insta focus system
Avaliable in a multi-dimension setup
Rubber housing for a better grip
Improved light transmission on a budget


| | |
| --- | --- |
| Pros | Cons |
| ✅ multi coated optics | ❌ no tripod included |
| ✅ rubberized grip | |
| ✅ lifetime warranty | |
| | |
6-BARSKA X-Trail
Why we love it:
20x powerful magnification at the backend
A compact and firm design for added durability
Incorporated with large 80mm objective lenses
Tripod mounting post included with purchase
Greatly minimizes UV glare


| | |
| --- | --- |
| Pros | Cons |
| ✅ carrying case is included | ❌ no tripod included |
| ✅ low light viewing | |
| ✅ lifetime warranty | |
| | |
7-Barska 20×80 Waterproof Cosmos
Why we love it:
Accessible with tripod mounting screws
Equipped with high-performance waterproof protection
Sturdy built quality and a fine design
Independent eye-piece focusing system
Works under BAK-4 prisms for vivid images


| | |
| --- | --- |
| Pros | Cons |
| ✅ carrying case is included | ❌ expensive |
| ✅ low light viewing | |
| ✅ gripped | |
| | |

8-Pentax SP
Why we love it:
Substantial objective lens for better performance
Waterproof in extreme weather conditions
High-quality dust repellant coating
Fully-functional in low light conditions
Clear & true to life images


| | |
| --- | --- |
| Pros | Cons |
| ✅ carrying case is included | ❌ expensive |
| ✅ low light viewing | |
| ✅ Rigid body construction | |
| | |
What To Look for In Binoculars for Astronomy? – Buying Guide 101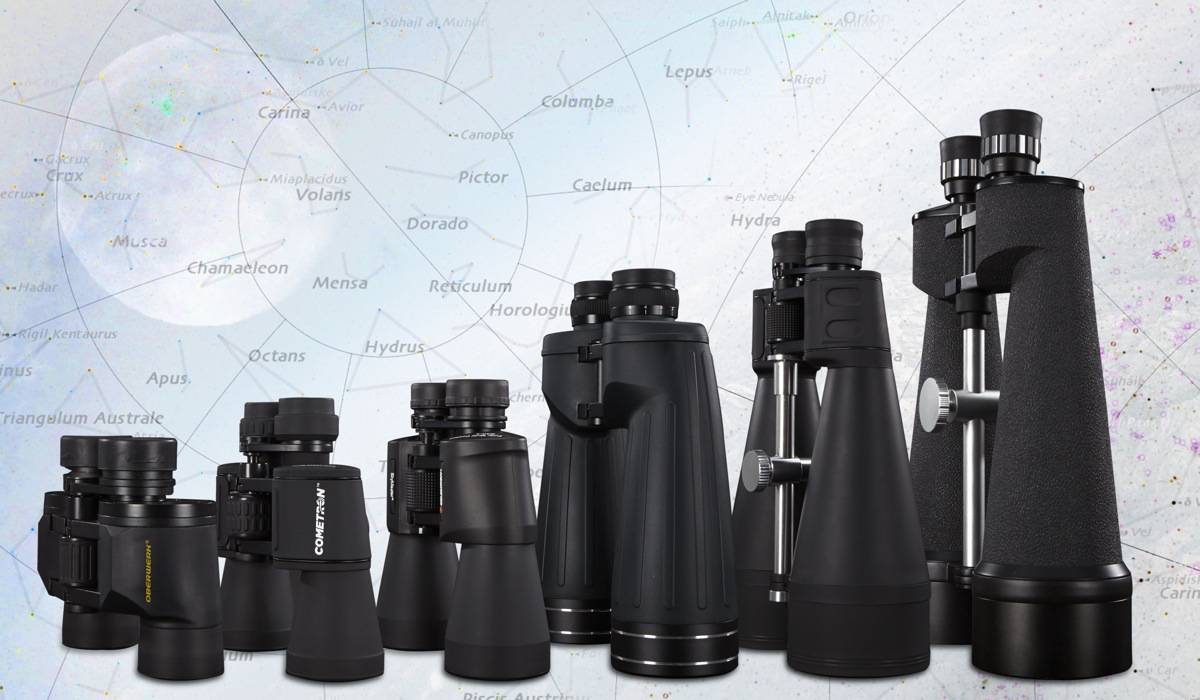 Before you move on to buying the prime Binoculars for astronomy, you need to understand a couple of things. Aspects like the field of view, clarity, and objective power could all make or break your purchase, so you need to have a basic understanding of all in the long run. With that aside, let's talk about several of these aspects in detail;
Magnification
One of the most important aspects of buying any astronomy-related equipment is the overall magnification. The binocular you are using should have optimal magnification levels in order to archive quality results under test. For starters, magnification is basically how well the given instrument can magnify the subject under observation. It is usually represented by X and has a substantial effect on the pricing of binocular.
Generally speaking, the magnification power of your binocular should be anywhere between 8-12. Anything lower than that makes the object blurry, while higher magnification has further complications, and most of the time, you have to buy a tripod separately with it.
Type of Prism Being Used
Finally, you should ensure that the prism you are using does come equipped with a moderate prism with decent performance. Unlike regular glass lenses, prism is highly complex entities that greatly vary in their price point. So, in reality, some of the advanced binoculars use premium prisms as compared to their low-end counterparts. Now we aren't saying that you should look for the latest and greatest model. But the binocular you are choosing should include a mid-tier prism.
Conclusion
We sincerely hope that you will find this review guide extremely helpful in your search for the best 20X80 binoculars. Remember that no matter which one you decide to buy, these are all pretty good options.
We would also like to recommend you to search up these astronomy binoculars on Reddit if you are still confused about which telescope binoculars to buy. We understand that it is an expensive purchase hence needs much thought before buying it.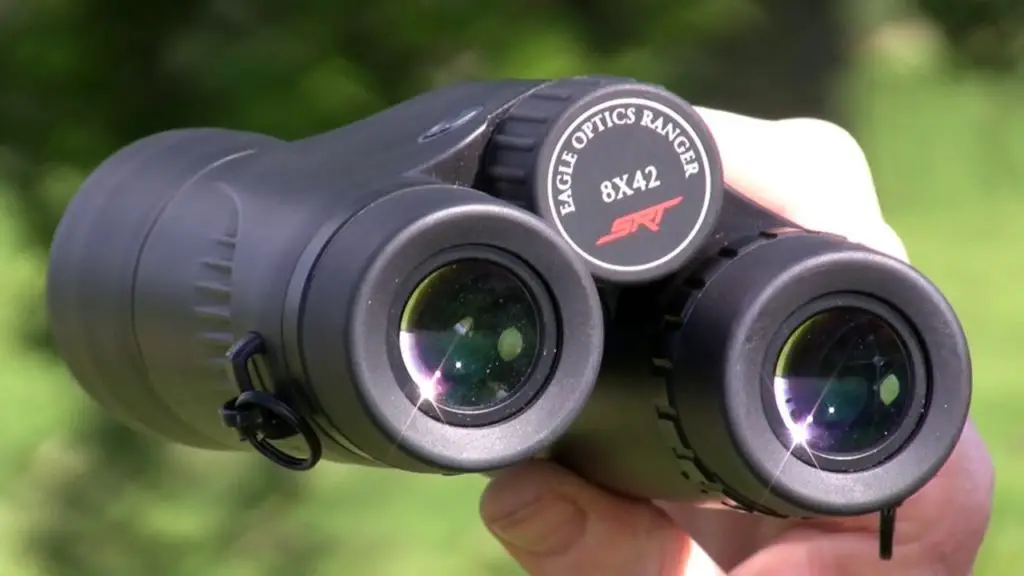 Taking care of binoculars
With time binoculars will gather dust-up especially if they aren't used much. So to protect them from scratches there are certain things that you need to do.
For cleaning purposes what we recommend is that you use a camel hair brush to loosen any dust particles that might be lodged in the lens. Blowing compressed air can also help loosen it.
Related Material
Do you want to know more about our moon? Check out our related guides:
Are you an amateur in Astrophotography? Learn more from this amazing resource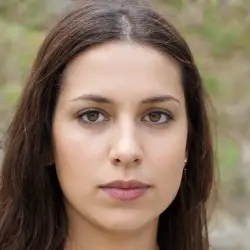 Latest posts by Maria Chan
(see all)