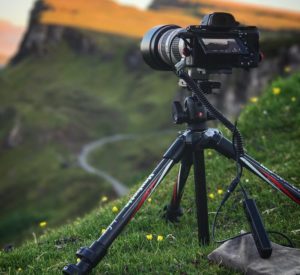 Time Lapses can raise the attraction value of any basic situation 
And if you think about it, even the time-lapses of moving traffic are somehow very attractive to watch. This speaks volumes about the importance of time-lapses and their equipment.
But we can all agree that no one will be attracted to a lower quality one. So, keeping this thought in my mind, I woke up the teacher inside me and created a guide to teach people about time-lapse photography. And also to enlighten you with information about some of the best cameras for time-lapse photography for different scenarios.
As a knowledge spreader, my goal is to inform everyone about some beginner tips fo time-lapse photography, and camera preferences. So people can understand the basic know-how of "how to do time-lapse photography?" from this article.
So, without wasting your precious seconds, let's jump directly into the time-lapse video camera guide.
The Basics of Time Lapse Photography & Cameras

I understand that a person, who ended up at this guide might know the basics of time lapses. But there is a slim chance that some of you have no idea about the concept of time lapses.
So, here is an easy to understand explanation of time-lapse photography. If you know a bit about the history of early video cameras, they captured and complied multiple images to depict the final result as a video.
Time-lapses work in the same manner, A camera captures multiple raw-images and either you or the camera will compile it to depict a fast-moving time lapse. You might be wondering, why not just record a video and speed it up? Well, you can do that but, it will take a lot more space than these stills, and second, it will be very low quality.
How to do time-lapse photography?
To learn "how to do time-lapse photography", you need to know the prerequisites. So, here is a list of things that you need for the best time-lapse photography:
Tripod
The first prerequisite of timelapse photography is a very sturdy tripod to keep your camera steady. Because you cannot risk a windy atmosphere or a foreign object to ruin your time-lapses. The type of tripods depends on your camera equipment, if you are mounting your camera to a static wall we recommend using the suction tripods for small cameras.
Camera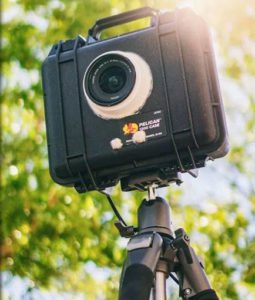 Even a small and Budget-friendly time-lapse camera can provide you with your desired results. Since you are shooting at lower frames rates, the camera requirement is not high
You only need around 2 Megapixels for 1080p time-lapses, and for a 4k 3840p timelapse, the minimum camera requirement is around 8-9 Megapixels.
Software/Apps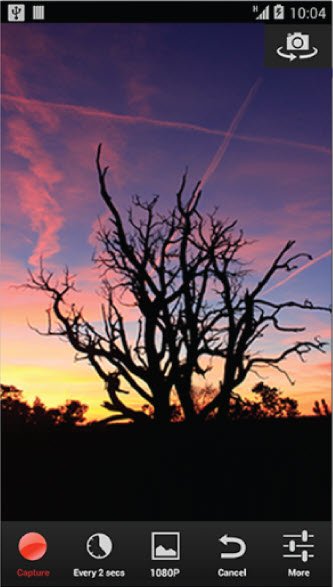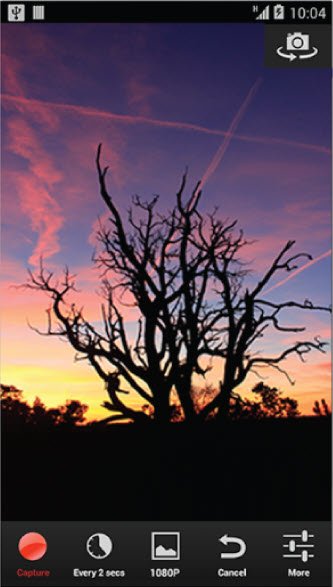 The third important pre-requisite is apps to control your time-lapse. Especially if you are using a low budget camera. Although, some DSLR cameras have the option to compile your photos directly into a time-lapse without the need for an external software. But if your equipment lacks this feature, you can use the following time-lapse photography software for compiling images;
Filmora [freeware]
Virtual Dub
IMovie [Mac]
Out of these three, you don't necessarily need to opt for a cheap time-lapse camera because the end result will depend on the quality of the camera and the housing you are using for time-lapse photography. Nevertheless, any good budget camera can provide you with the preferred results also.
Next, you need to record, and compile your time-lapses, for that I recommend using 25-30 fps for final rendering, but if you are looking for more detailed info check out this detailed resource for better guidance.  Now next let's discuss s bit more about the type of time lapses.
Type of time Lapses
The requirement for short-term is lower compared to long term time-lapse. For a short-term shoot, you can manage it with a budget time-lapse camera because it does not require a lot of space or battery backup to film. Furthermore, for short-term projects your overall equipment requirement is low.
But if you still prefer quality we don't recommend using a very cheap time-lapse camera. That being said, I classify a minimum of 30 minutes time-lapse as a short-term one. If we talk about examples, It can be a traffic time-lapse, time lapse for capturing cloud movement, or any other related shots.
As the name suggests, long term time lapses are for longer recording intervals, you might need an expensive time-lapse photography system for this job. But you can manage it with a budget time-lapse camera but don't expect it to be hassle-free. Because you might have to constantly change the batteries, or recharge it.
And there are higher chances of failure with a cheap time-lapse camera. So, we recommend using an overall system or a camera with continuous power, and massive storage. if you want to know about the examples of these kinds of time lapses, construction time-lapse shots are the best example that I can provide you with.
Best Cameras For Time-Lapse Photography (Scenario Wise)
Now that you understand the basics and prerequisites of time lapses. Let's dive directly into the best cameras for time-lapse photography for different scenarios. Keep in mind that my answers are usually tailored to astronomy, but this guide can come in handy for any time-lapse enthusiast.
DSLRs are the Best Time Lapse Camera for Astrophotography
As an astronomer, I love capturing time-lapses of the deep sky, and for that, I recommend using a DSLR camera for the best shots. Not only this, you further need a tripod, telescope, extra storage, and loads of battery backup. If you are scratching your head to find these items, check out our related guides on the best telescope for Astrophotography, and the best tripods for Astrophotography for easing your research process.
After finding the required equipment, it's time to get into the perfect camera. You don't really need a very high-end DSLR camera for this job because the requirements are low. But if you ask me about my preference, I use the following one:
Olympus OM-D E-M1 Mark III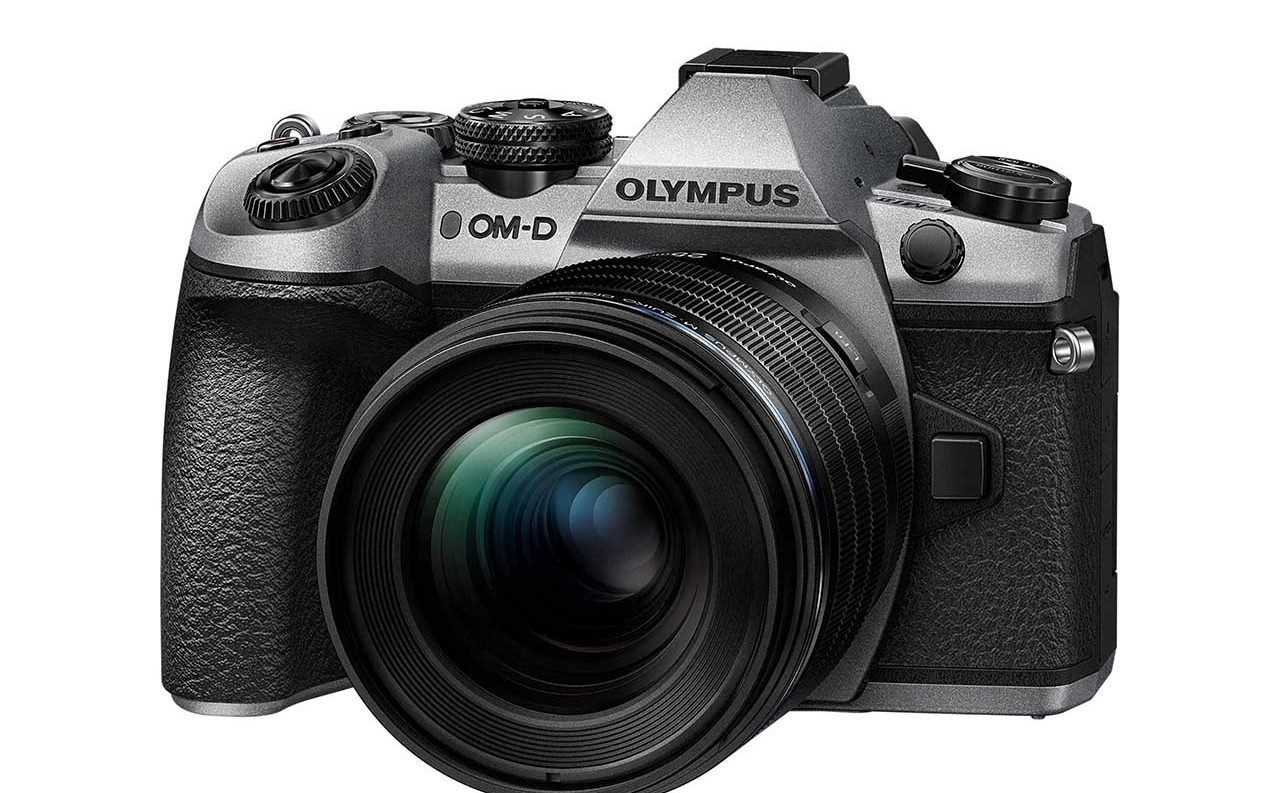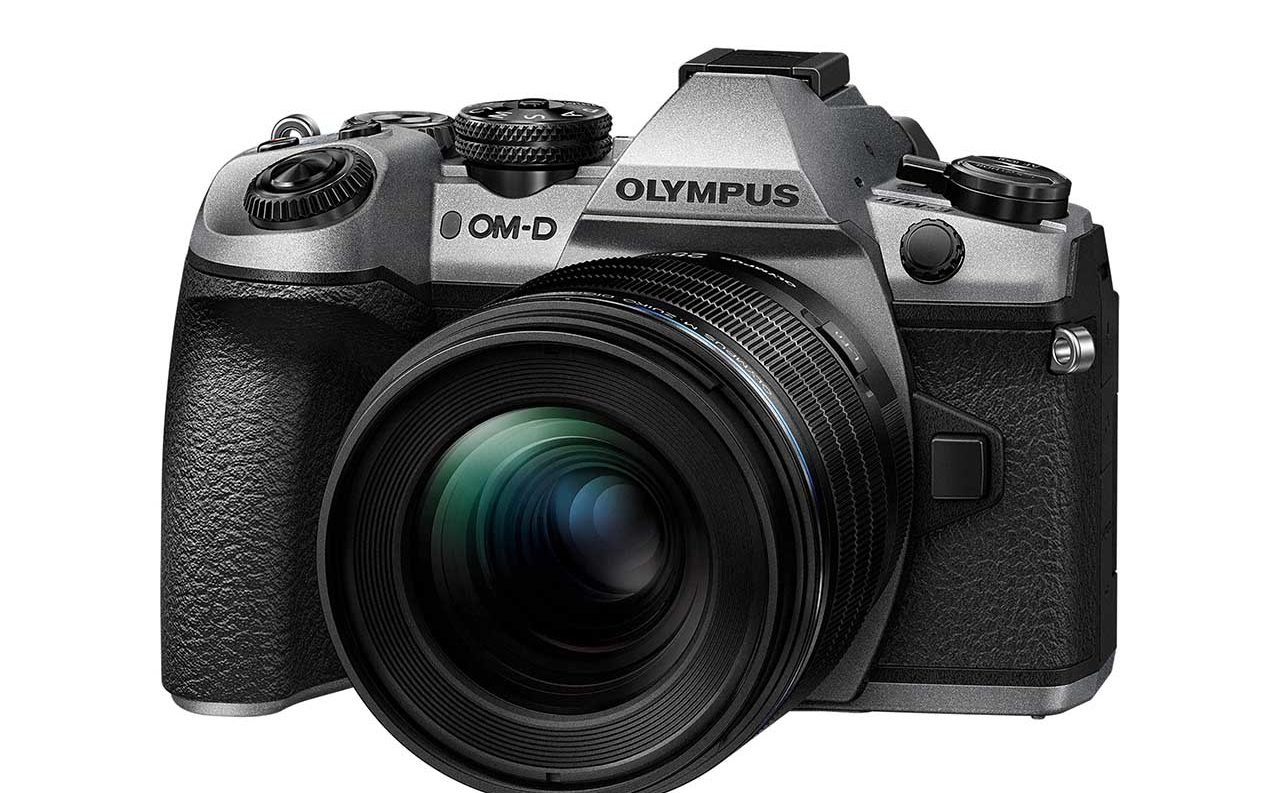 Budget-Friendly Longterm Timelapses (Construction)
For construction, you need a dedicated time-lapse camera and an overall system. But if your budget is low, I recommend using the Brinno time-lapse camera bundle. To be specific I prefer this one:
Brinno BCC200 Construction Bundle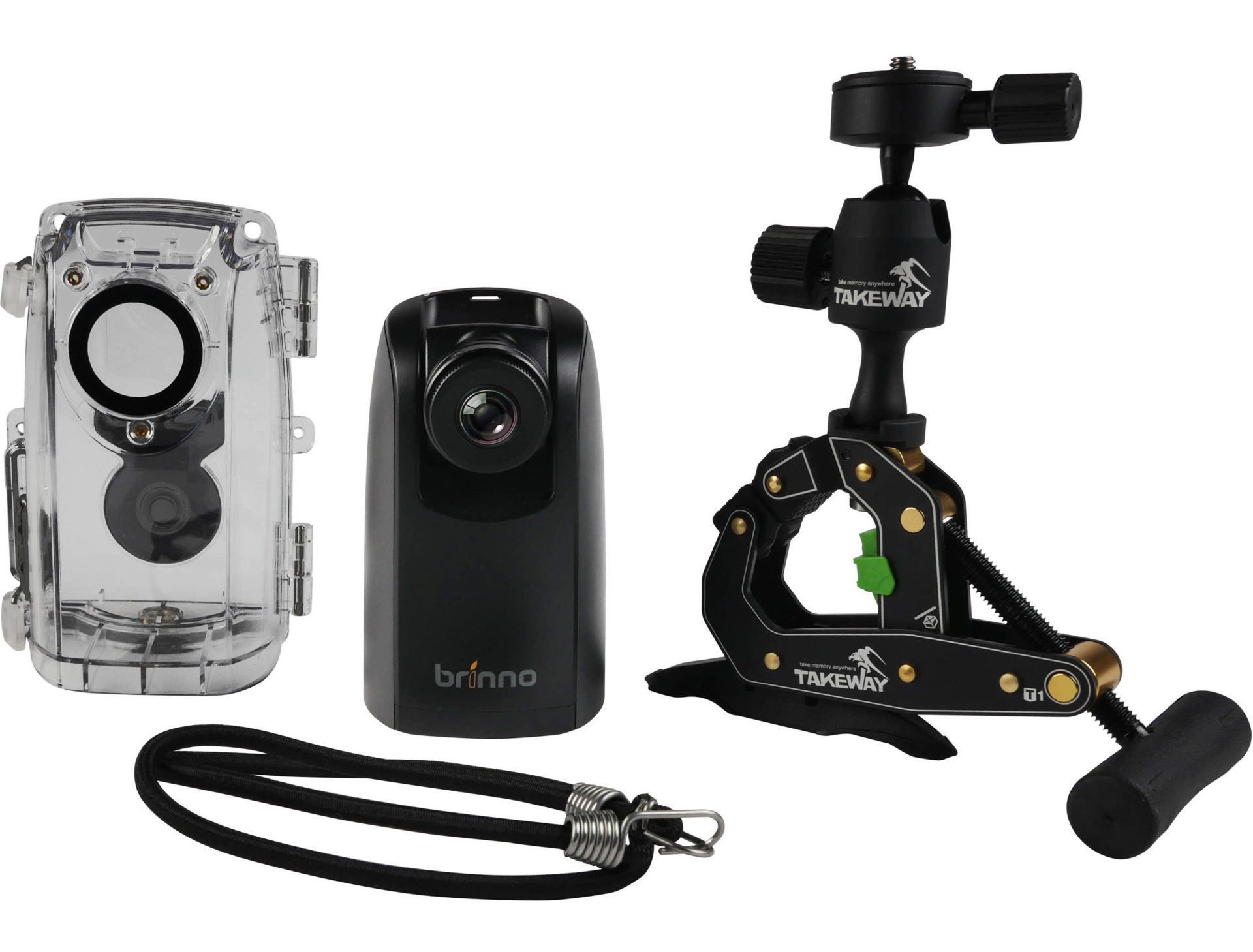 Some other suitable options:
| | |
| --- | --- |
| Short term time lapses | Long term time lapse |
| GoPro Hero9 Black | Brinno Empower TLC2000 |
| COOAU 4K | Brinno Time Lapse Camera BAC2000 |
| AKASO EK7000 4K | Canon EOS Rebel T7 DSLR Camera |
| Nikon D500 | Brinno TLC200 Pro |
| Panasonic LUMIX | VanTop Moment 4C |
The Bottom Line!
While creating this guide, I only had one purpose in my mind; Inform people about starting time-lapse photography for different scenarios. My personal experience is mostly based on capturing the deep sky. But, I think that it requires the most patience out of it all.
You might be one of those people who like to start from the very basic, and don't want to spend money on it. For that, you can use a time-lapse camera app on your phone, but the result will only be sub-par.
These are just two scenarios that I informed you about, but these devices can fit well in any scenario. But for wildlife time-lapse enthusiasts there are many affordable motion tracking camera options available on amazon.
Related Material
Found this guide interesting? Check out our related material:
An interesting fact about time-lapse photography, It was used to study the feeding behavior of lactating cows. Sounds Interesting? check out this detailed resource for more info: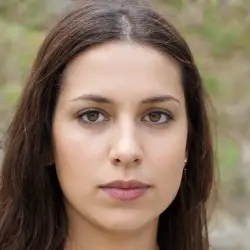 Latest posts by Maria Chan
(see all)